Quickly create your Connecticut Health Care Directive and Living Will
You can complete FindLaw's attorney-created health care directive and living will forms in less than an hour at home. Our guided process takes you through a few easy steps and includes a free HIPAA release form. You'll be able to download, print and sign your documents in no time.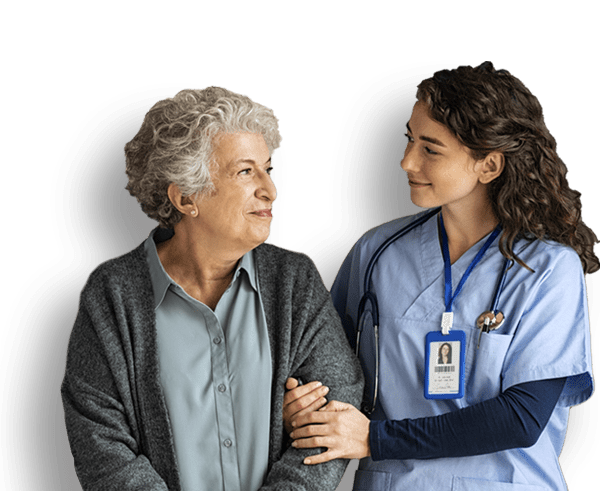 Find the estate planning form that's right for you
Reliable Connecticut Living Wills done fast
If you are ever medically incapacitated and unable to communicate, your loved ones might not know which medical treatment choices to make on your behalf. By leaving a health care directive and living will, you can provide clear instructions about your treatment choices and decisions on end-of-life issues. This can potentially protect your family members from the difficulty of having to make these decisions for you.
Click on the links below to jump down the page:
Connecticut Living Wills Customized to Your Needs
Health Care Directive & Living Will
For One Person
A do-it-yourself health care directive & living will that's easy to personalize.
$39
What's included:
Step-by-step guided process
A health care directive and living will tailored to your needs
Attorney-approved document compliant with your state's laws
Free changes and revisions to your document for up to a full year after purchase
Estate Planning Package
For one person
All the forms you need to create a personal estate plan
$135
What's included:
Health care directive & living will
Financial power of attorney
A comprehensive plan — for less
Free changes and revisions for up to one year after purchase
How It Works
Create your health care directive & living will in under an hour.

Answer Some Questions
Decide who will be your health care agent/proxy and which medical treatments you would request or refuse.

Create an Account
Creating an account is easy, quick, and secure. Save your information as you go and return when you have time.

Complete Your Document
Once you answer the relevant questions, we do the hard part and create your unique document.

Print, Sign & Make It Legal
Print and sign your document according to the instructions. Give a copy to your doctors and agent/proxy.
What's Next To Make My Connecticut Living Will Valid?
If you want a will, you can hire a lawyer or use a will form from a reliable source. If you use a form, follow these steps:
Decide on your medical treatment preferences.
Your living will is a type of advance health care directive. It is a legal document that allows you to specify your medical decisions in case you become unable to make these choices on your own. You will need to decide whether you would want to remain on life support systems if you have a terminal condition and whether you would want cardiopulmonary resuscitation ("CPR"). If you are unsure about these choices, you should talk to your doctor and loved ones before committing to them.
Choose your health care representative.
Under Connecticut law, you have the option to choose a health care representative as part of your health care directive and living will. Your health care representative should be a trusted person who you designate to make medical treatment decisions on your behalf. You should also designate an alternate health care representative in case your first choice cannot perform the task. Other terms for a representative may include a durable power of attorney, health care agent, or health care proxy.
Sign your health care directive and living will.
You should sign your health care directive and living will and appointment of a health care representative (your "advance directives") in the presence of two witnesses. The witnesses should then also sign your advance directives. The person you are choosing as your health care representative should not act as one of your witnesses. If you have named a conservator, this person cannot be one of your witnesses either. You can find more information about your witness choices in our FAQs.
Distribute and store your health care directive and living will.
After signing your health care directive and living will, you need to make sure that the right people have a copy of it. Make sure that your health care representative has a copy. Close family members and health care providers should have a copy. You may also consider depositing your health care directive and living will with an online living will registry. These services allow medical providers to access your living will online in the case of an emergency.
Update your health care directive and living will.
As a general rule, it's a good practice to review your advanced directives. You should also review them if you get a new diagnosis, have gone through a divorce, or have changed your mind about your preferences. After updating your advance directives, make sure that your loved ones, doctors, and health care representative all have a copy.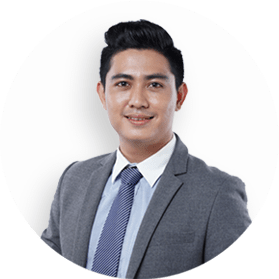 You May Want to Speak With a Lawyer if:
Your family disagrees with your medical choices
You don't know who to appoint as your agent
You have questions about life prolonging measures
You want legal review of your completed document
Find a Local Estate Planning Lawyer
Ready to get started on Your Connecticut healthcare directive & living will? It's free to start.
Create My Form
Connecticut Living Will FAQs
Complex Family Situation? Need Additional Guidance?
Contact a local estate planning attorney.
Already Have an Account?
Sign In
Sign into your Legal Forms and Services account to manage your estate planning documents.
Sign In
Create a Free Account for all Your Estate Planning Needs
Creating a free account allows you to:
Access state-specific content curated especially for you
Save your progress so you can finish at your own pace
Download, print, or edit your stored documents
Create an Account