Quickly create your Wisconsin Health Care Directive and Living Will
You can complete FindLaw's attorney-created health care directive and living will forms in less than an hour at home. Our guided process takes you through a few easy steps and includes a free HIPAA release form. You'll be able to download, print and sign your documents in no time.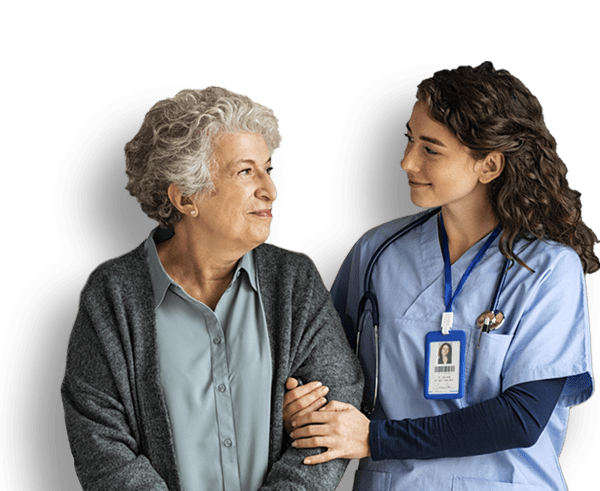 Find the estate planning form that's right for you
Attorney-approved Wisconsin Health Care Directives and Living Wills
If you are ever suffering from a serious end-of-life medical condition, you may become unable to express your own choices on health care. Your doctors may then administer treatments for you that you would not have wanted. To avoid this, you can create a health care directive and living will. In this document, you can state whether you would prefer to withhold the use of feeding tubes and other procedures that only prolong natural death. Although this is unpleasant to think about, it can give you peace of mind to know that you have made your own medical choices.
FindLaw provides everything you need:
Wisconsin Living Will Options To Suit Your Needs
Living Will
For One Person
A do-it-yourself living will that's easy to personalize.
$39
What's included:
Step-by-step guided process
A living will tailored to your needs
Attorney-approved document compliant with your state's laws
Free changes and revisions to your document for up to a full year after purchase
Estate Planning Package
For one person
All the forms you need to create a personal estate plan
$135
What's included:
A comprehensive plan — for less
Free changes and revisions for up to one year after purchase
How It Works
Create your health care directive & living will in under an hour.

Answer Some Questions
Decide who will be your health care agent/proxy and which medical treatments you would request or refuse.

Create an Account
Creating an account is easy, quick, and secure. Save your information as you go and return when you have time.

Complete Your Document
Once you answer the relevant questions, we do the hard part and create your unique document.

Print, Sign & Make It Legal
Print and sign your document according to the instructions. Give a copy to your doctors and agent/proxy.
What's Next To Make My Wisconsin Health Care Directive and Living Will Valid?
Follow these steps: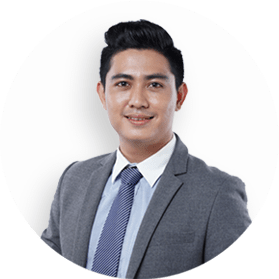 You May Want to Speak With a Lawyer if:
Your family disagrees with your medical choices
You don't know who to appoint as your agent
You have questions about life prolonging measures
You want legal review of your completed document
Find a Local Estate Planning Lawyer
Ready to get started on Your Wisconsin healthcare directive & living will? It's free to start.
Create My Form
Wisconsin Health Care Directive and Living Will FAQs
Complex Family Situation? Need Additional Guidance?
Contact a local estate planning attorney.
Already Have an Account?
Sign In
Sign into your Legal Forms and Services account to manage your estate planning documents.
Sign In
Create a Free Account for all Your Estate Planning Needs
Creating a free account allows you to:
Access state-specific content curated especially for you
Save your progress so you can finish at your own pace
Download, print, or edit your stored documents
Create an Account