Get Your Delaware Will in Just Minutes
FindLaw has created will forms you can complete in under an hour from the comfort of your own home. With FindLaw's guided step-by-step process, it's quick and easy to plan for the future with a reliable, personalized Delaware will.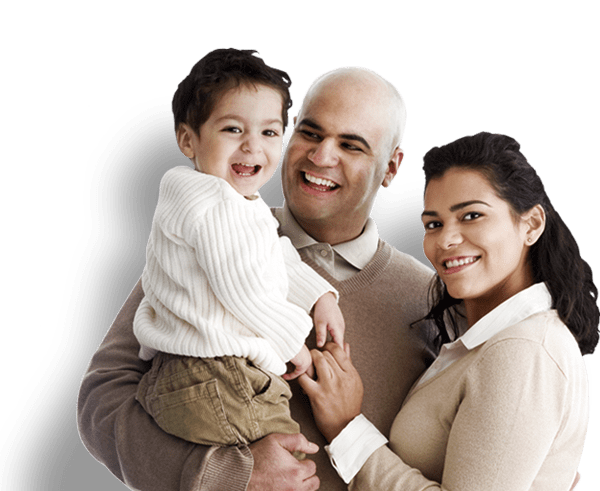 Find the estate planning form that's right for you.
Get a Delaware Will From the Comfort of Home
If you die without a last will and testament (a "will"), your assets will be divided up according to default state laws called intestacy laws. Although these laws favor surviving spouses and children, you should not rely on them if you have special wishes or circumstances. The default rules may not be ideal for you if you have a blended family, an unmarried partner, family strife, or other unique circumstances. With a personalized will, you can provide for the distribution of your assets as you see fit instead of relying on the state's rules.
With FindLaw, you can easily create a will. Click on the links below to jump down the page:
Delaware Will Options That Work for You
Last Will and Testament
For One Person
A do-it-yourself last will that's easy to personalize.
$79
What's included:
Try our easy step-by-step guide
Create your documents before you buy
Only purchase if you are satisfied with your estate planning documents
Create a last will and testament that's customized to your wishes and your state's laws
Free changes and revisions to your will for a full year after purchase
Estate Planning Package
For One Person
All the forms you need to create a personal estate plan.
$135
What's included:
Health care directive & living will
Financial power of attorney
A comprehensive plan — for less
Free changes and revisions for one full year after purchase
How It Works

Answer Key Questions
In order to get started, you need a list of your assets, accounts, contact information of important people, and wishes for the future.

Create an Account
Creating an account is easy, quick, and secure. Save your information as you go and return when you have time.

We Create Your Document
We've done the hard part by researching and developing your state-specific form. You simply need to follow our clear process.

Print, Sign & Make It Legal
Print and sign your documents according to the instructions. This may include signing in front of witnesses or a notary.
What's Next To Make My Delaware Last Will and Testament Valid?
If you want a will, you can hire a lawyer or use a will form from a reliable source. If you use a form, follow these steps: See full process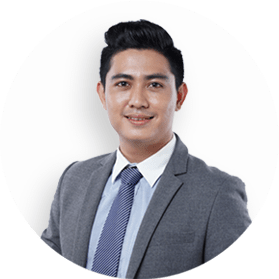 You May Want To Speak With a Lawyer if You:
Have a past divorce, blended family, or other complex family situation
Have a high-value estate
Own a business
Want to create a special needs trust
Want legal review of your completed will
Find a Local Estate Planning Lawyer
Ready to get started on your Delaware will? It's free to start.
Create My Will
Want an Attorney to Review Your Will?
Contact an experienced estate planning lawyer near you.
Already Have an Account?
Sign In
Sign into your Legal Forms and Services account to manage your estate planning documents.
Sign In
Create a Free Account for all Your Estate Planning Needs
Creating a free account allows you to:
Access state-specific content curated especially for you
Save your progress so you can finish at your own pace
Download, print, or edit your stored documents
Create an Account