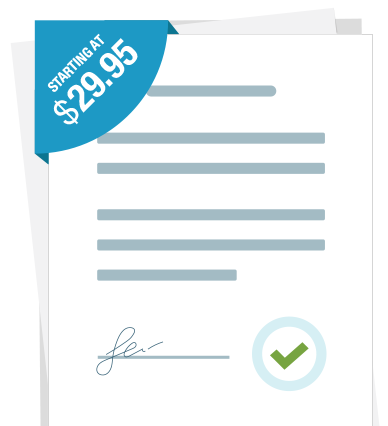 Idaho Power of Attorney Form
If you are rendered unconscious from injuries or sent abroad for a long period, you may need someone to handle matters at home. A durable power of attorney allows you to appoint someone to fulfill that role and make sure your business, personal, real estate, and financial affairs are not neglected. FindLaw has partnered with US Legal to provide low-cost power of attorney forms that can be completed at your convenience. Use our guided process to customize, print, and sign your legally-valid document, fast! Get started by finding the right form for your needs.
Do I Really Need a Power of Attorney?
A power of attorney covers you when the unexpected happens. You may face mental or physical incapacity from an illness or injury or a personal or business matter that places you out of reach. In either case, you need someone to act when you are unable to do so. A power of attorney allows you to choose that person and assign them powers to act on your behalf.
There are also situations where a power of attorney may prove critical. They include:
Being a member of the armed services
Facing a chronic or terminal medical condition
Working in a hazardous environment, including exposure to dangerous or toxic chemicals
Situations where you need extra help, including real estate closings or business interests
Without a power of attorney, your loved ones face distress and high legal costs. In mental incapacity cases, they may need to file for a conservatorship, where a court appoints someone to manage your property on your behalf. There is no guarantee that the conservator will be someone you trust to understand your affairs. A power of attorney offers reassurance that everything is handled to according to your wishes.

SPECIAL DISCOUNT*
15% OFF
Power of Attorney forms you can trust
Customized to Idaho's laws
*No discount code needed
Find & Buy
Answer a few questions to determine which document you need.
Download & Save
Download and save the form to get started.
Complete Your Document
Fill out your document with your personal details.
Sign & Make It Legal
Sign your document according to the instructions.

Next Steps:
Contact a qualified estate planning lawyer for help with your power of attorney.