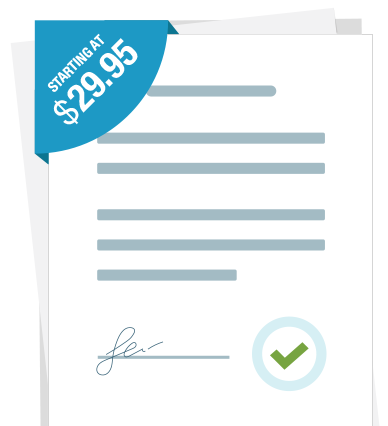 Montana Power of Attorney Form
If a trip abroad, upcoming surgery, or general estate planning requires you to appoint another individual to carry out your affairs on your behalf, you need a power of attorney. FindLaw has partnered with US Legal to provide low-cost power of attorney forms that can be completed at your convenience. Use our guided process to customize, print, and sign your legally-valid document, fast! Get started by finding the right form for your needs.
Do I Really Need a Power of Attorney?
If you become unavailable to manage your affairs, or incapacitated due to an injury or illness, a power of attorney ensures someone else can carry out your responsibilities. Without a power of attorney, your family must file a court action to appoint a conservator to manage your finances and business affairs. That process is long, expensive, and often harrowing to your loved ones — often adding unwelcome challenges in light of your incapacity.
Many people execute a power of attorney to ensure there is a back-up if anything happens to them. However, there are circumstances where powers of attorney become essential. They include:
Frequent travel abroad, especially to dangerous areas
Recent chronic or terminal illness diagnosis
High-risk occupations with an above-average chance of injury or exposure to harmful or toxic chemicals
Need for assistance with real estate, business, or financial matters
If you face these possibilities, a power of attorney allows your important transactions to continue even if you are unable or unavailable to address them. Your appointed agent can pay bills, keep your business operation, and ensure your family receives income and support.

SPECIAL DISCOUNT*
15% OFF
Power of Attorney forms you can trust
Customized to Montana's laws
*No discount code needed
Find & Buy
Answer a few questions to determine which document you need.
Download & Save
Download and save the form to get started.
Complete Your Document
Fill out your document with your personal details.
Sign & Make It Legal
Sign your document according to the instructions.

Next Steps:
Contact a qualified estate planning lawyer for help with your power of attorney.