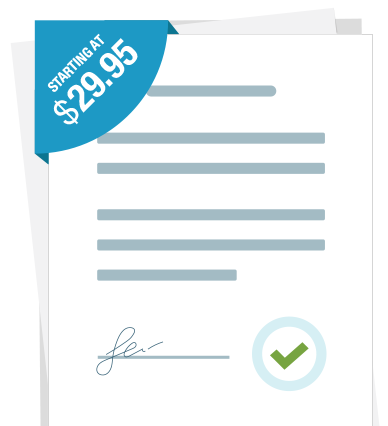 Washington, D.C. Power of Attorney Form
A power of attorney is a legal document that allows you to give someone else legal authority to make decisions about your money, property, health care, or children's care. FindLaw has partnered with US Legal to provide low-cost power of attorney forms that can be completed at your convenience. Use our guided process to customize, print, and sign your legally-valid document, fast! Get started by finding the right form for your needs.
Do I Really Need a Power of Attorney?
If you become incapacitated due to an accident or illness and do not have a power of attorney, your next of kin must file an action in probate called a conservatorship. In this action, the court determines who manages your real estate, business, financial, and family maintenance affairs and places your maters in a protective proceeding. If this occurs, there is no guarantee that the court will choose your preference to act in this role or that this person will manage your affairs in a way you approve. A power of attorney takes out this uncertainty. You choose who acts on your behalf should you become incapacitated and define their powers.
A power of attorney can help in other situations besides incapacity. For example, you may plan a long trip abroad, be deployed as a service member, or require short-term assistance finishing one transaction (e.g., you are unavailable to close on your house.) A power of attorney makes these instances easier too.

SPECIAL DISCOUNT*
15% OFF
Power of Attorney forms you can trust
Customized to Washington, D.C.'s laws
*No discount code needed
Find & Buy
Answer a few questions to determine which document you need.
Download & Save
Download and save the form to get started.
Complete Your Document
Fill out your document with your personal details.
Sign & Make It Legal
Sign your document according to the instructions.

Next Steps:
Contact a qualified estate planning lawyer for help with your power of attorney.