Wyoming Financial Power of Attorney Form
You never know when an accident or emergency will render you unavailable and unable to manage your affairs. In these situations, you need someone to act on your behalf. The best way to ensure someone can fill in for you is to execute a power of attorney. FindLaw provides low-cost power of attorney forms that can be completed at your convenience. Use our guided process to customize, print, and sign your legally valid document, fast!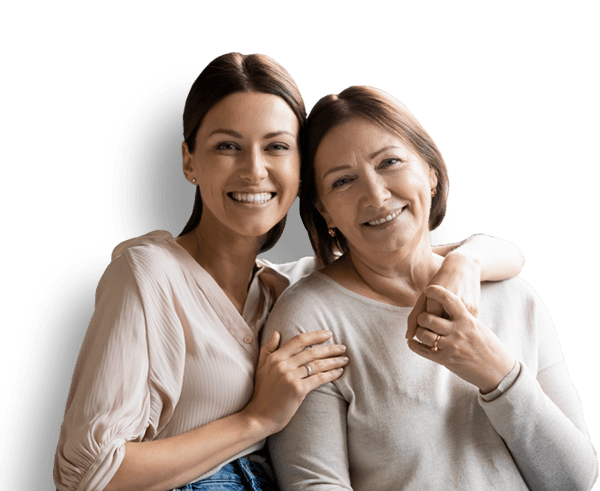 Find the estate planning form that's right for you.
Do I Really Need a Financial Power of Attorney in Wyoming?
A power of attorney is part of planning for the unexpected. You may suffer an accident that leaves you temporarily or permanently incapacitated. Or you may be in a situation where no one can reach you because you are abroad or simply out of mobile phone range. In these instances, a power of attorney allows your appointed agent to carry on your daily affairs (like depositing checks at financial institutions or making your motor vehicle payment) despite your unavailability.
You may also face circumstances that increase your chances of disabling injuries or unavailability such as frequent travel abroad, service in the armed forces, or a chronic or terminal medical condition. In these circumstances, a financial power of attorney is vital.
If you do not have a power of attorney and you become incapacitated, your loved ones may need to seek a conservatorship. Otherwise, family support, bill payments, rental property management, or any other daily affairs simply stop. Since a conservatorship is a drawn-out process requiring court intervention, it costs money and time. A power of attorney ensures your transactions continue — and for less stress and money.
Click on the links below to jump down the page:
Wyoming Financial Power of Attorney Options
Financial Power of Attorney
For One Person
A do-it-yourself financial power of attorney form that's easy to personalize.
$39
What's included:
Try our easy step-by-step guide
Create your state-specific documents before you buy
Only purchase if you are satisfied with your estate planning documents
Create a power of attorney that's customized to your wishes and your state's laws
Free changes and revisions to your document for a full year after purchase
Estate Planning Package
For One Person
All the forms you need to create a personal estate plan.
$135
What's included:
Health care directive & living will
Financial power of attorney
A comprehensive plan — for less
Free changes and revisions for one full year after purchase
How It Works
The process takes less than an hour, and you can complete it from the comfort of your home.

Answer Some Questions
Decide who your agent will be and what authority you want them to have. Then, simply answer a few questions.

Create an Account
Creating an account is easy, quick, and secure. Save your information as you go and return when you have time.

Complete Your Document
Once you answer the relevant questions, we do the hard part and create your unique document.

Print, Sign & Make It Legal
Print and sign your document following the instructions. This may include signing in front of witnesses or a notary.
How To Get a Wyoming Power of Attorney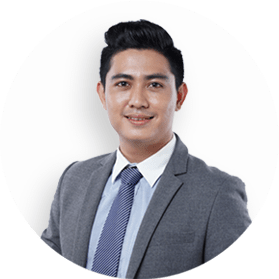 You May Want to Speak With a Lawyer if:
You don't know who to choose as your agent
You want to use a POA for Medicaid planning
You want to discuss which powers you should give your agent
You want legal review of your completed power of attorney
Find a Local Estate Planning Lawyer
Ready to get started on your financial power of attorney? It's free to start.
Create My Form
Wyoming Financial Power of Attorney FAQ
Prefer to Work With a Lawyer?
Find an experienced estate planning attorney.
Already Have an Account?
Sign In
Sign into your Legal Forms and Services account to manage your estate planning documents.
Sign In
Create a Free Account for all Your Estate Planning Needs
Creating a free account allows you to:
Access state-specific content curated especially for you
Save your progress so you can finish at your own pace
Download, print, or edit your stored documents
Create an Account