Are All Forgeries Created Equal?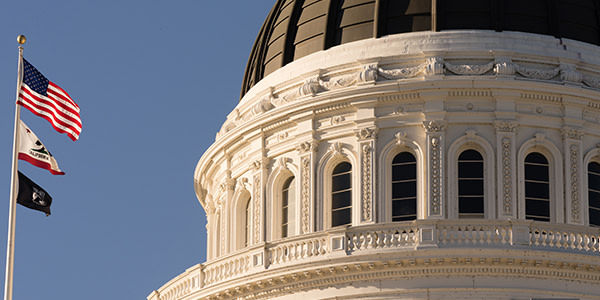 According to a recent decision out of the Fourth Appellate District, forgery of private records is just as bad as forgery of public records under California law.
Russell Eugene Dunbar was the office manager and controller at Fields Pianos (Fields) from 2001 to 2005. During that time, his responsibilities included depositing customers' checks into the company's bank account. He was supposed to deposit the full amount of the check into the company's account, but an audit conducted after he left the company indicated that he may have actually shorted the company over $6.8 million between 2003 and 2005. The appellate court explained:
Defendant's modus operandi was fairly simple -- indeed, too simple. When a Fields customer made a purchase by check, defendant would deposit the check into his own bank account, instead of Fields'. Then he would write a check from his account for a lesser amount of money and deposit that check into Fields. account. To cover up the scam, he would then alter the bank's deposit slip so it looked like he had deposited the full amount of the customer's check into Fields' account. That way, when the amount reflected on the altered deposit slip was entered into Fields' financial records -- by Dunbar -- it would appear as though everything was on the level.
When the supposed scheme was discovered, Dunbar was charged with 48 counts of forgery: half of the counts alleged a violation of Cal. Pen Code. 470(d) for altering the deposit slips, and half alleged a violation of Cal. Pen. Code 471 for falsification of Fields' financial records.
Dunbar moved to dismiss the latter counts, claiming that Section 471 does not apply to the forgery of private records.
Although California Penal Code Section 471 broadly and unambiguously makes it a crime to forge an entry in "any book of records," the trial court agreed that the statute applied only to the forgery of public records. In August, it dismissed the 24 felony counts for allegedly falsifying entries into the records of a private business, OC Weekly reports.
On appeal, the Fourth Appellate District agreed with the prosecutors that the statute covered Dunbar's alleged conduct, and reversed the order dismissing those counts.
It seems that all books of records, whether public or private, are created equal in the eyes of the Fourth Appellate District. If you have a client charged with a similar white collar crime, don't rely on the public vs. private caveat for dismissal.
Related Resources:
You Don't Have To Solve This on Your Own – Get a Lawyer's Help
Meeting with a lawyer can help you understand your options and how to best protect your rights. Visit our attorney directory to find a lawyer near you who can help.
Or contact an attorney near you: