Cal. Sup. Ct. Clarifies Test for Pleas and Immigration Consequences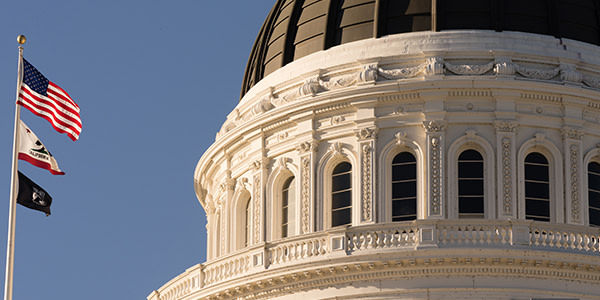 To do, or not to do, that is the question.
The Supreme Court of California had to determine the correct standard a defendant had to meet in establishing prejudice, where he was not advised that his plea would affect his immigration status.
While the lower courts looked at whether the defendant's decision would have led to a more favorable result, the Supreme Court held that the determining factor is not what the result would have been, but what the defendant would have done, if properly advised.
At issue was California Penal Code § 1016.5 which provides that a trial court must advise a defendant, that is not a U.S. citizen, about immigration ramifications if the defendant accepts a plea of not guilty or nolo contendere. If a defendant is not so advised, and the defendant shows "adverse immigration consequences", the court must vacate the judgment and give the defendant an opportunity to withdraw the plea, and enter a not guilty plea.
Here, Rodrigo Martinez Martinez was arrested in 1992, when he was 18, for selling $8 worth of marijuana. The arresting officer witnessed the sale that took place one-hour before, and when arrested, Martinez did not have any cash on him. Martinez, a citizen of Mexico, plead not guilty, and was not advised by the trial court of any adverse immigration consequences.
After serving his probation, in 2008, defendant applied for, and successfully had his conviction expunged from his record. However, that did not affect his immigration status. Two months later, when Martinez sought to adjust his permanent residency status, due to his conviction his application was denied. Not only that, removal proceedings were initiated against Martinez, married to a lawful permanent resident, father of four, and sole provider of the family due to his wife's blindness.
Facing permanent removal from the U.S. Martinez, based on § 1016.5, moved to vacate his conviction, arguing had he known the adverse immigration consequences, he would have tried to negotiate a plea agreement excluding immigration consequences, or if unsuccessful would have opted for a jury trial. When confronted with this, the only issue trial court and court of appeal reviewed was whether Martinez would have had a "more favorable outcome had he rejected the plea bargain."
The California Supreme Court found that the lower courts did not address the correct question.
The court found that rather than looking at whether the outcome would be better for defendant, the analysis should focus on whether what the defendant would have done if he had been properly advised about the immigration ramifications of entering a guilty plea. The court noted that by defining the standard as such, it was not opening the flood gates. Rather, the court noted that the number of defendants who could actually meet the initial criteria of not being informed of legal ramifications was, in fact small.
The Martinez case is significant for two reasons: First, it's a warning to trial courts to make sure that defendants are adequately advised prior to accepting plea deals; and second, a notice to lower courts of the proper test for prejudice that a defendant must meet. With immigration being such a hot-button issue, we'd be surprised if we don't see the ripples of this decision in the lower courts.
Related Resources:
You Don't Have To Solve This on Your Own – Get a Lawyer's Help
Meeting with a lawyer can help you understand your options and how to best protect your rights. Visit our attorney directory to find a lawyer near you who can help.
Or contact an attorney near you:
Content For You