Cal Supreme Court Reverses Pendergrass Parol Evidence Limitation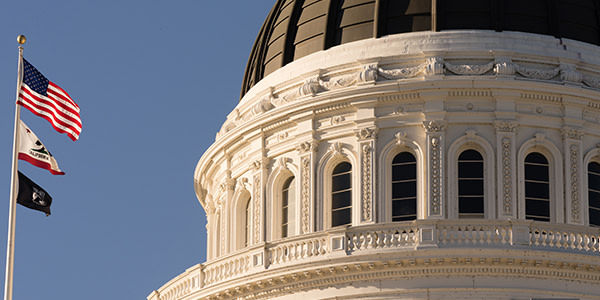 Say farewell to Pendergrass.
The California Supreme Court on Monday overruled the 78-year old limitation on the fraud exception to the parol evidence rule, finding that the ruling was "ill-considered."
In California, the parol evidence rule protects the integrity of written contracts by making their terms the exclusive evidence of the parties' agreement. However, an established exception to the rule allows a party to present extrinsic evidence to show that the agreement was tainted by fraud.
The fraud exception is a longstanding one, and is usually stated in broad terms. In 1935, however, the California Supreme Court adopted a limitation on the fraud exception in Bank of America Assn. v. Pendergrass: Evidence offered to prove fraud "must tend to establish some independent fact or representation, some fraud in the procurement of the instrument or some breach of confidence concerning its use, and not a promise directly at variance with the promise of the writing."
The Pendergrass rule has been criticized -- but followed -- by California courts, though some have narrowly construed it. The California Supreme Court noted in its opinion:
The Pendergrass limitation finds no support in the language of the statute codifying the parol evidence rule and the exception for evidence of fraud. It is difficult to apply. It conflicts with the doctrine of the Restatements, most treatises, and the majority of our sister-state jurisdictions. Furthermore, while intended to prevent fraud, the rule established in Pendergrass may actually provide a shield for fraudulent conduct. Finally, Pendergrass departed from established California law at the time it was decided, and neither acknowledged nor justified the abrogation.
Though the court lifted the Pendergrass limitation, it stressed that the intent element of promissory fraud entails more than proof of an unkept promise or mere failure of performance. The justices further noted that promissory fraud, like all forms of fraud, requires a showing of justifiable reliance on the defendant's misrepresentation.
Related Resources:
You Don't Have To Solve This on Your Own – Get a Lawyer's Help
Meeting with a lawyer can help you understand your options and how to best protect your rights. Visit our attorney directory to find a lawyer near you who can help.
Or contact an attorney near you: