Cassel v. Superior Court, S178914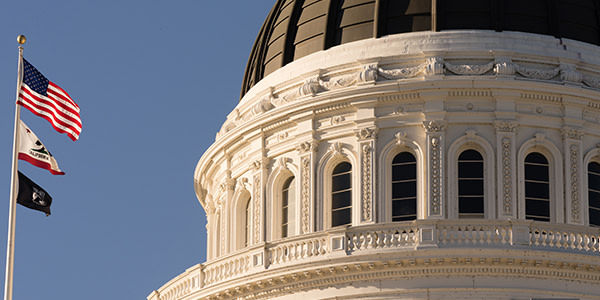 Challenge to evidentiary ruling regarding private attorney-client discussions in an underlying mediation in client's legal malpractice action
Cassel v. Superior Court, S178914
, concerned a challenge to the the court of appeals' judgment vacating the trial court's grant of defendant attorneys motion to exclude all evidence of private attorney-client discussions immediately preceding, and during, the mediation concerning mediation settlement strategies and defendants' efforts to persuade plaintiff to reach a settlement in the mediation, in plaintiff's malpractice action against his attorneys, claiming that by bad advice, deception, and coercion, the attorneys, who has a conflict of interest, induced him to settle for a lower amount than he had told them he would accept in the underlying action.
In reversing the judgment, the court held that the result reached by the court of appeals contravenes the Legislature's explicit command that, unless the confidentiality of a particular communicative is expressly waived, under statutory procedures, by all mediation "participants," or at least by all those "participants" by or for whom it was prepared, things said or written for the purpose of and pursuant to a mediation shall be inadmissible in any civil action. The court also held that, as the statutes make clear, confidentiality, unless waived, extends beyond utterances or writings in the course of a mediation, and thus is not confined to communications that occur between mediation disputants during the mediation proceeding itself, and by holding otherwise, and overturning the trial court's exclusionary order, the court of appeal erred.
Related Link:
You Don't Have To Solve This on Your Own – Get a Lawyer's Help
Meeting with a lawyer can help you understand your options and how to best protect your rights. Visit our attorney directory to find a lawyer near you who can help.
Or contact an attorney near you: