Costco Wholesale Corp. v. Sup. Ct., No. S163335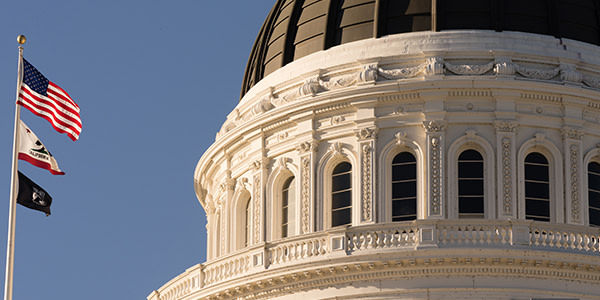 In a class action suit brought by employees against the Costco Wholesale Corporation alleging the corporation misclassified some of its managers as exempt employees and therefore failed to pay them overtime wages, trial court's directions ordering a referee to conduct an in camera review of an opinion letter sent by outside counsel to Costco and allowing the referee to redact the letter to conceal that portion he believed to be privileged, and requiring Costco to disclose the remainder to the opposing party, is reversed as the trial court's directions and order violated the attorney-client privilege, as well as the statutory prohibition against requiring disclosure of information claimed to be subject to the attorney-client privilege in order to rule on a claim of privilege.
Read Costco Wholesale Corp. v. Sup. Ct., No. S163335 [HTML]
Read Costco Wholesale Corp. v. Sup. Ct., No. S163335 [PDF]
Appellate Information
Appeal from Los Angeles County Super. Ct. No. BC29636
Filed November 30, 2009
Judges
Before: George, C. J., Baxter, J., Werdegar, J., Chin, J., Moreno, J., and Kennard, J., Corrigan, J.
Opinion by George, C.J.
Counsel
For Appellant: Seyfarth Shaw, Kenwood C. Youmans, David D. Kadue, Aaron R. Lubeley and Ann H. Qushair
For Appellee: Hagens Berman Sobol Shapiro, Reed R. Kathrein, Lee M. Gordon, Elaine T. Byszewski, Steve W. Berman; Rehwald Glasner & Chaleff, Rehwald Rameson Lewis & Glasner, Lawrence Glasner, William Rehwald and Daniel Chaleff
You Don't Have To Solve This on Your Own – Get a Lawyer's Help
Meeting with a lawyer can help you understand your options and how to best protect your rights. Visit our attorney directory to find a lawyer near you who can help.
Or contact an attorney near you:
Content For You