Court: Ankle Monitor Data Is Not Hearsay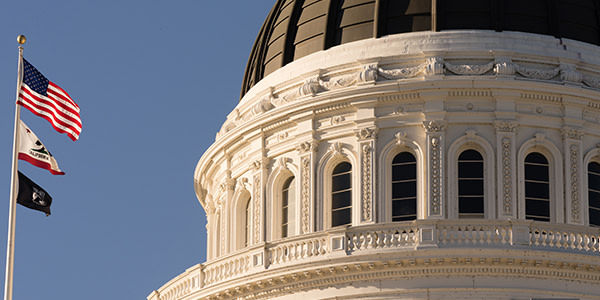 Little did we know that robots found a way around hearsay decades ago. Judge Thomas Hastings knew it then. He was pondering a hearsay objection to computer records being offered into evidence. "This is a very hypertechnical objection," he said in
People v. Hawkins
. "[T]he problem in this analysis is simply this: There is no declarant. The declarant is the computer. It's not a person." Records admitted, and that's how computers first got around the hearsay rule. Now they have taken another step in
People v. Rodriguez
.
Ankle Bot
Domingo Rodriguez III must have thought he could outsmart the electronic monitor on his ankle. Kern County sheriff's had placed the ankle bracelet on him with conditions that he could not leave the county without permission. He was a self-employed truck driver, however, and couldn't help himself. In a few weeks, he was driving throughout California, Arizona, New Mexico, Texas and Utah. The sheriff's department detected his movements on its computer system -- which included GPS mapping -- and arrested him on escape charges. He was convicted at trial, and appealed on various grounds, including the hearsay admission of the computer records. The California Fifth District Court of Appeal affirmed, citing a series of cases that have held there are exceptions for computer records.
Hearsay Not
The appeals court said computers records are admissible if the proponent satisfies the requirements for either the official or business records exception. In
Rodriguez
, however, the court distinguished between computer records prepared by a person and those generated by a machine. The Fifth District followed the reasoning in
Hawkins
. "[D]ata that is automatically generated by a computer is not hearsay because it is not a statement of a person," the appeals panel said. Robots are
not taking over every lawyer job
, but who knew they were figuring ways around the rules of evidence. Related Resources:
You Don't Have To Solve This on Your Own – Get a Lawyer's Help
Meeting with a lawyer can help you understand your options and how to best protect your rights. Visit our attorney directory to find a lawyer near you who can help.
Or contact an attorney near you: