Court: Employers Need Permission for Background Checks on Workers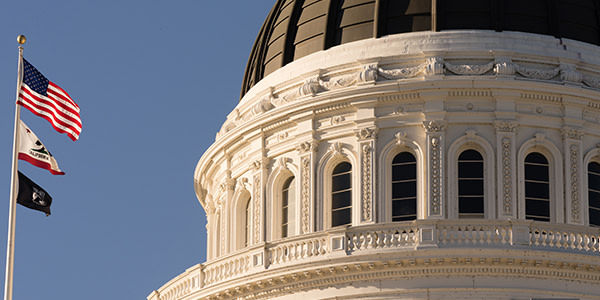 At times the law makes more sense for some people than for others.
Take the California Supreme Court decision in Connor v. First Student, Inc., for example. The justices basically said employers must have workers' permission before doing background investigations on them.
It seems reasonable for workers, although it was apparently confusing for employers.
Background Checks
The case started when 1,200 bus drivers sued First Student Inc. and its investigative consumer reporting agency that did the company's background checks. Eileen Connor was the bellwether plaintiff.
She worked as a school bus driver, and her employer engaged the reporting agency to do a background check. The check included criminal records, sex offender registries, driving records, address history and employment history.
Before proceeding, the employer sent Connor a notice for authorization to do the background check. Connor sued, alleging the notice did not comply with the Investigative Consumer Reporting Agencies Act.
First Student filed for summary judgment, arguing the act was unconstitutionally vague because it overlapped with the Consumer Credit Reporting Agencies Act. A court of appeals disagreed, and the state Supreme Court affirmed.
Not Unconstitutionally Vague
It was a unanimous opinion, spelled out in a relatively short 15 pages.
"We agree with the Court of Appeal that some overlap between the two statutes does not render ICRAA unconstitutionally vague when the statutes are otherwise unambiguous," the justices said.
Perhaps the cross-over question and arguably contrary decisions made it more difficult for the employer. To resolve any confusion, the state Supreme Court disapproved of Ortiz v. Lyon Management and its companion case.
Related Resources:
Content For You