Decisions in Criminal Matters, Plus Juvenile Court's Informal Supervision Order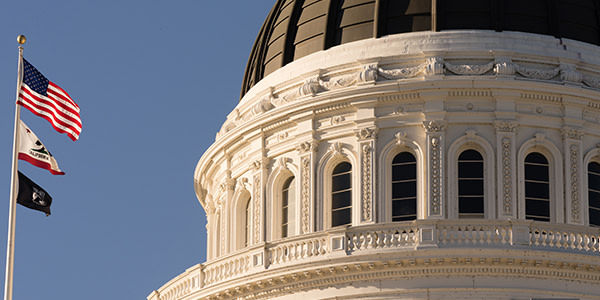 In People v. Yokely, No. B213003, the Second District faced a challenge to a conviction for murder at retrial, following district court's grant of defendant's petition for habeas relief based on its findings that his constitutional rights had been violated because defendant's attorney was not present at the live lineup where defendant was identified as the murderer and because his attorneys failed to object to admission of the lineup and in-court identifications by the witnesses at trial.
In affirming the conviction, the court held that the findings of the federal district court did not preclude the trial court from determining independently the admissibility of the in-court identification testimony of the two witnesses and the court's conclusion that the testimonies had an origin independent of the illegal live lineup was supported by substantial evidence.
In re Adam D., No. B219898, involved a challenge to the juvenile court's order for informal supervision of petitioners and their children. In rejecting the parents' claim that the evidence is insufficient to support the finding that their youngest child was neglected within the meaning of section 300(b), the court held that the evidence adequately supported the juvenile court's findings and its order of informal supervision did not result in a miscarriage of justice.
In People v. Taylor, No. S062562, the California Supreme Court addressed a challenge to a conviction for first-degree murder of an 80-year-old victim, forcible rape of an elderly victim while engaged in a residential burglary and other related crimes. In affirming the imposition of a death sentence and the conviction in its entirety, the court rejected the death-row inmate's various claims, including his claim that the court abused its discretion in denying his requests for substitution of trial counsel and claims of constitutional violations in selecting jurors in capital cases.
Related Resources:
Content For You