Gilman v. Dalby, No. C050294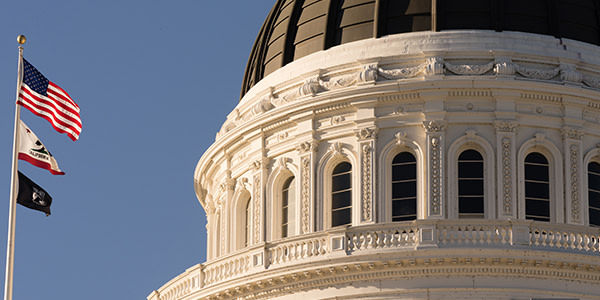 Trial court judgment is affirmed where the court correctly sustained a demurrer to plaintiff's cause of action for breach of fiduciary duty as the allegations of the complaint do not establish that defendants had a fiduciary duty to plaintiff, since awareness of a medical lien was not enough to create a fiduciary duty. Trial court's grant of summary judgment for defendant on a conversion cause of action is reversed where defendants presented no evidence that they had an attorney lien entitling them to deduct their litigation costs from the settlement recovery.
Read Gilman v. Dalby, No. C050294 in PDF
Read Gilman v. Dalby, No. C050294 in HTML
Appellate Information
APPEAL from a judgment after an order granting summary judgment of the Superior Court of Sacramento County, Loren E. McMaster, Judge. Reversed in part and remanded with directions.
THIRD APPELLATE DISTRICT
Filed August 10, 2009
Judges
Before SCOTLAND, P.J., RAYE, J., ROBIE, J.
Opinion by SCOTLAND, P.J.
Counsel
For Plaintiff: John Schlanger.
For Defendant: Dreyer, Babich, Buccola & Callaham, Steven M. Campora and Carolyn L. Katzorke.
Content For You