Haah v. Kim, No. B209179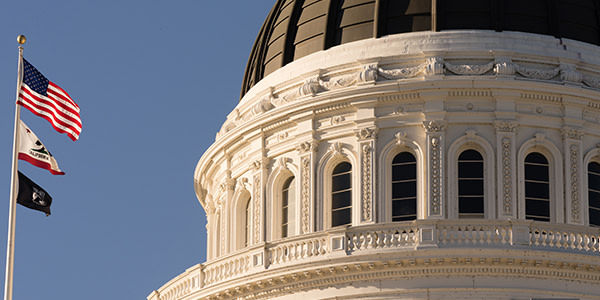 Trial court's grant of plaintiff's petition to invalidate the appointment or election of defendants as directors of Galleria Plus, Inc. is affirmed where: 1) defendant forfeited any claim of error with regard to the court's ruling on the demurrer; 2) the trial court correctly found that plaintiffs had standing to bring the present action; and 3) defendant failed to object in trial court to the appointment of new directors and thus forfeited any objection he might have.
Read Haah v. Kim, No. B209179 in HTML
Read Haah v. Kim, No. B209179 in PDF
Appellate Information
APPEAL from a judgment of the Superior Court for Los Angeles County, James C. Chalfant, Judge. Affirmed.
SECOND APPELLATE DISTRICT, DIVISION FOUR
Decided: June 22, 2009

Judges
Before: WILLHITE, J., EPSTEIN, P. J., MANELLA, J.
Opinion by: WILLHITE, J.
Counsel
Katten Muchin Rosenman, Helen B. Kim and Marisa G. Westervelt for Plaintiffs and Respondents.
David D. Kim & Associates, David D. Kim, Matthew E. Karanian, and Mark M. Higuchi for Defendant and Appellant.
Content For You