Hughes v. Pair, No. S157197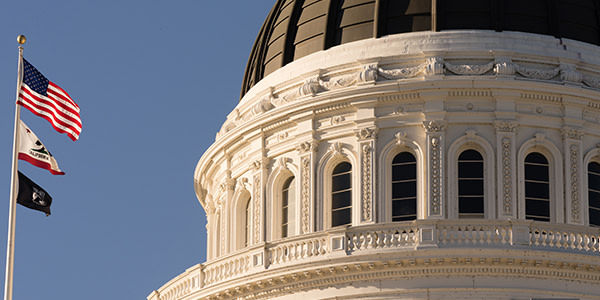 Court of Appeals judgment for defendant in a sexual harassment action is affirmed where: 1) plaintiff's factual allegations fail to establish the severe or pervasive conduct necessary to pursue a claim of hostile environment sexual harassment under Civil Code sec. 51.9, as the conduct was not so egregious as to alter the conditions of the underlying professional relationship and could not plausibly be construed by a reasonable trier of fact as a threat to commit a sexual assault on plaintiff; and 2) the court properly granted summary judgment on plaintiff's claim for intentional infliction of emotional distress as plaintiff failed to establish either extreme or outrageous conduct by defendant or that plaintiff suffered severe or extreme emotional distress.
Read Hughes v. Pair, No. S157197 in PDF
Read Hughes v. Pair, No. S157197 in HTML
Appellate Information
Los Angeles County Super. Ct. No. BC338385
Filed: July 2, 2009
Judges
Before: BAXTER, J., GEORGE, C.J., WERDEGAR, J., CHIN, J., MORENO, J., CORRIGAN, J., KENNARD, J.
Opinion by KENNARD, J.
Counsel
For Appellant: Hillel Chodos and Deborah Chodos
For Respondent: Knee, Ross & Silverman and Melanie C. Ross.
You Don't Have To Solve This on Your Own – Get a Lawyer's Help
Meeting with a lawyer can help you understand your options and how to best protect your rights. Visit our attorney directory to find a lawyer near you who can help.
Or contact an attorney near you: