In re G.L., No. D054257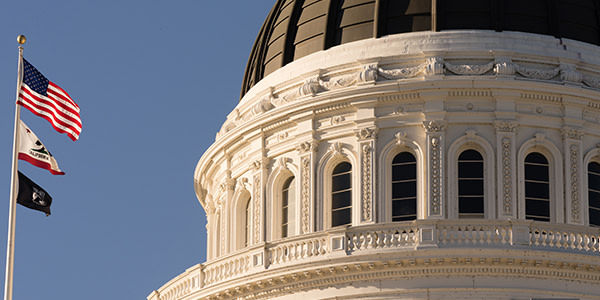 Judgment declaring plaintiff's minor daughter a dependent of the juvenile court under Welfare and Institutions Code section 300(a) and (b) and removing the minor from parental custody is affirmed where: 1) the Indian Child Welfare Act's (ICWA) notice requirements for an Indian custodian were not violated; 2) to the limited extent the paternal grandmother's rights as the minor's Indian custodian were implicated, any error was harmless; and 3) there was substantial evidence to support the court's finding that good cause existed to deviate from ICWA's statutory placement preferences.
Appellate Information
Filed September 9, 2009
Judges
Opinion by Judge Irion
Counsel
For Appellant: Christy C. Peterson
For Respondent: John J. Sansone, County Counsel, John E. Phillips, Chief Deputy County Counsel, Dana C. Shoffner and Lisa M. Maldonado, Deputy County Counsel.
Content For You