In re Martinez, No. S141480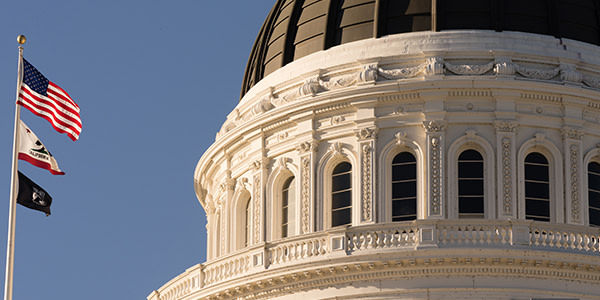 Petition for writ of habeas corpus is denied and order to show cause discharged where in light of Medeelin, defendant is precluded from renewing his claim under the Vienna Convention on Consular Relations since he previously raised the issue and was denied relief on its merits. Defendant's petition is thus successive, and he fails to demonstrate any change of circumstance or the applicability of any exception to the procedural bar of successiveness that would warrant reconsideration of his claim.
Read In re Martinez, No. S141480 in PDF
Read In re Martinez, No. S141480 in HTML
Appellate Information
Habeas Corpus
Filed: June 29, 2009
Judges
Before MORENO, J. WE CONCUR: GEORGE, C.J., KENNARD, C., BAXTER, J., CHIN, J., MORENO, J., CORRIGAN, J.
Opinion by MORENO, J.
Concurring Opinion by KENNARD, J.
Counsel
For Appellant: Chet L. Taylor and Sandra L. Babcock.
For Respondent: Bill Lockyer and Edmund G. Brown, Jr., Attorneys General, Robert R. Anderson and Dane R. Gillette, Chief Assistant Attorneys General, Gary W. Schons, Assistant Attorney General, Holly D. Wilkens and Ivy Fitzpatrick, Deputy Attorneys General.
Content For You