In re Watson, No. D055404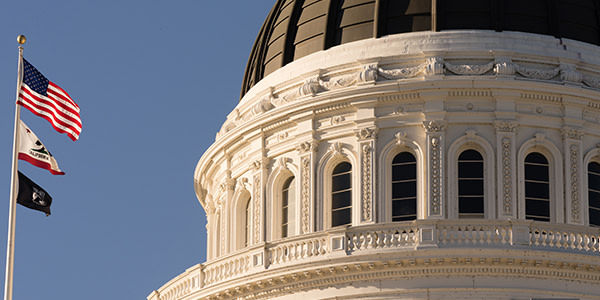 Petition for habeas relief by a defendant convicted of murder and related crimes is granted and his sentence is reversed in part and remanded where: 1) defendant's claim of sentencing error is timely as defendant has shown good cause for any delay in seeking habeas corpus relief based on Cunningham and Apprendi; and 2) defendant's upper term sentences for kidnapping and two firearm use enhancements violated the rule set forth in Apprendi.
Read In re Watson, No. D055404 [HTML]
Read In re Watson, No. D055404 [PDF]
Appellate Information
Filed February 1, 2010
Judges
Opinion by Judge McIntyre
Counsel
For Appellant: Todd William Burns
For Appellee: Edmund G. Brown Jr., Attorney General, Dane R. Gillette, Chief Assistant Attorney General, Gary W. Schons, Assistant Attorney General, Anthony Da Silva, Deputy Attorney General
You Don't Have To Solve This on Your Own – Get a Lawyer's Help
Meeting with a lawyer can help you understand your options and how to best protect your rights. Visit our attorney directory to find a lawyer near you who can help.
Or contact an attorney near you: