Nonprofit Religious Corporation's Notice of Appeal Was Timely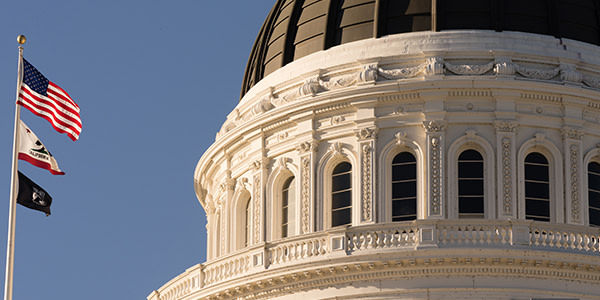 In Thiara v. Pac. Coast Khalsa Diwan Soc'y., No. F0055729, the California Court of Appeal for the Fifth District dealt with defendant's timeliness of notice of appeal involving a writ of mandate compelling a nonprofit religious corporation to permit their members to inspect the corporation's membership list, books, and records.
The court held that the defendant's notice of appeal was filed timely because they were required to file their notice of appeal within 180 days after entry of judgment under the circumstances rather than 60 days.
Related Resources:
Content For You