Inflatable Pool Case Deflated Against Thrifty Payless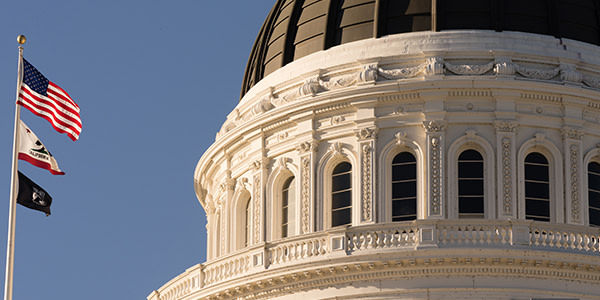 The plaintiff said the inflatable pool was too small. The judge said the pool of plaintiffs was too small. Case dismissed.
That's pretty much the story in Noel v. Thrifty Payless, Inc. But if you were looking for a better explanation, that's what the court said, too.
The trial judge said the class-action attorney did not identify the class well enough to proceed. The lawyer appealed, but the California First District Court of Appeals said it wasn't the judge's fault.
20,000 Plaintiffs in the Pool
The problem started when James A. Noel bought an inflatable swimming pool at a local Rite Aid store. He paid $59, took the pool home and then removed it from the box.
It was smaller than it looked on the package. A picture showed two adults and three children in the pool; Noel couldn't get more than one adult and four small children into it.
So he filed a class action for false advertising and related claims on behalf of 20,000 proposed plaintiffs. The defendants denied the allegations, saying Noel didn't know how to inflate the pool.
The plaintiff moved for class certification, but the judge said he presented "no evidence" to establish how to identify the class members. On appeal, Noel's lawyer said the judge should have granted a continuance to conduct more discovery.
Say It Ain't Sotelo
The First District affirmed, saying the judge did not abuse his discretion in denying the motion to continue or to certify the class. The appeals court said the problem was a lack of information to identify class members.
"Noel failed to articulate and support with evidence any means of identifying potential class members, as required by case law," the panel said.
Sotelo v. Medianews Group, Inc. was the controlling case, the court said. It provides a three-part test to ascertain a class: class definition, class size and means of identifying a class.
The plaintiff failed the test, and that let the air out of the case...
Related Resources:
You Don't Have To Solve This on Your Own – Get a Lawyer's Help
Meeting with a lawyer can help you understand your options and how to best protect your rights. Visit our attorney directory to find a lawyer near you who can help.
Or contact an attorney near you:
Content For You