Jhaveri v. Teitelbaum, No. B203923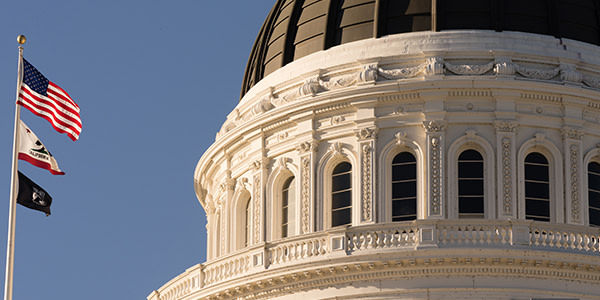 Trial court judgment ordering plaintiffs to execute and deliver a partial satisfaction of judgment is affirmed where: 1) Code of Civil Procedure sec. 877 is not applicable as it applies only to a settlement entered into with a co-tortfeasor before a verdict or judgment, and the settlement between the plaintiffs and defendants occurred after the judgment; 2) judicial estoppel does not apply here as the factual prerequisite to invoke the doctrine is not present; 3) the court correctly credited defendants with the partial satisfaction of judgment under Code of Civil Procedure section 724.110 (b); and 4) substantial evidence supported a finding that defendants are entitled to a credit against the judgment, and the court did not abuse its discretion in directing the plaintiffs to execute a partial satisfaction of judgment for that amount in equitable setoff.
Read Jhaveri v. Teitelbaum, No. B203923 in PDF
Read Jhaveri v. Teitelbaum, No. B203923 in HTML
Appellate Information
APPEAL from an order of the Superior Court of Los Angeles County, William F. Highberger, Judge. Affirmed.
SECOND APPELLATE DISTRICT, DIVISION EIGHT
Filed August 12, 2009
Judges
Before FLIER, J., RUBIN, Acting P.J., BENDIX, J.
Opinion by FLIER, J.
Counsel
For Plaintiff: Hornberger & Brewer, Nicholas W. Hornberger, Michael Brewer and Wesley W. Chang.
For Defendant: Benedon & Serlin, Gerald M. Serlin and Kelly R. Horwitz.
You Don't Have To Solve This on Your Own – Get a Lawyer's Help
Meeting with a lawyer can help you understand your options and how to best protect your rights. Visit our attorney directory to find a lawyer near you who can help.
Or contact an attorney near you: