Kelly v. CB&I Constructors, Inc., No. B205735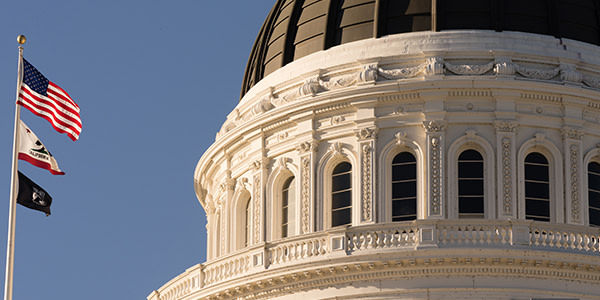 In plaintiff's suit against the defendant for sparking a brush fire that caused a significant damage to his ranch, judgment of the trial court is affirmed in part and reversed in part where: 1) defendant forfeited any error in the jury's verdict form; 2) jury's award of restoration damages in excess of the property's value was supported by substantial evidence and was not excessive as a matter of law; 3) the undisputed evidence established that plaintiff did not reside on the property at the time of the trespass, and his storage of personal property there was not the type of "occupancy" that would justify his recovery of annoyance and discomfort damages; 4) tree damage caused by a negligently spread fire is wrongful injury to trees caused by a trespass subject to mandatory doubling pursuant to Civil Code section 3346, notwithstanding the general provision governing fire damage in Health and Safety Code section 13007; and 5) substantial evidence supported trial court's finding that plaintiff intended to use the property for raising livestock, entitling him to an award of attorney's fees under Code of Civ. Proc. section 1021.9.
Read Kelly v. CB&I Constructors, Inc., No. B205735 [HTML]
Read Kelly v. CB&I Constructors, Inc., No. B205735 [PDF]
Appellate Information
Filed November 19, 2009
Judges
Opinion by Judge Mosk
Counsel
For Appellant: Horvitz & Levy, Lisa J. Perrochet, Robert H. Wright; Lyddan Law Group and Jeffrey D. Lyddan
For Appellee: Law Offices of Douglas G. Gray, Douglas G. Gray; Cotkin & Collins, Robert G. Wilson and Terry L. Kesinger
You Don't Have To Solve This on Your Own – Get a Lawyer's Help
Meeting with a lawyer can help you understand your options and how to best protect your rights. Visit our attorney directory to find a lawyer near you who can help.
Or contact an attorney near you: