'Keystone Cops' Mistakenly Arrest Their Own Trainee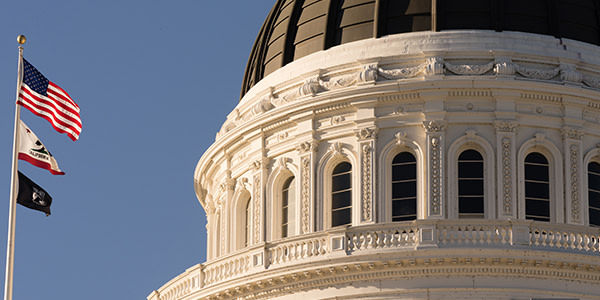 The Keystone Cops were fictional, incompetent policemen. Some San Francisco police may not be fans, but they did a fair re-enactment.
While patrolling the Golden Gate Park, four police officers arrested one of their own. They thought Bret Cornell, an off-duty police trainee, was running away from them.
As it turned out, he was just jogging.
Lost Job
Cornell sued the officers and police department in Cornell v. City and County of San Francisco. At trial, he said he lost his job over the incident.
The police said they were patrolling the "high crime area" for possible drug crimes, and became suspicious when Cornell started running. Four officers eventually cut him off, arrested him, took him downtown for questioning and drug testing.
After he told them he was a police trainee, some officers searched the park for incriminating evidence. They found none, but cited him for evading arrest and fired him two days later.
A jury awarded Cornell $575,231, plus attorney's fees. The defendants appealed, arguing several errors at trial.
No Cause
The First District Court of Appeals affirmed. Applying standards from People v. Casares, the panel said there was "no reasonable suspicion to detain and hence no probable cause to arrest."
"This incident took place in broad daylight in one of the most heavily used public recreation areas in San Francisco," the panel said.
Cornell had nothing in his hands and he was talking to no one. Police had no tip that a drug deal was happening. Even if Cornell was deliberately running from officers, the appeals court said, that did not make him a suspect.
"Not every effort to avoid an encounter with police warrants detention," they said. "If it did, anyone who turns off the freeway in haste after spotting a police car in the rearview mirror could be stopped for trying to avoid being pulled over."
Related Resources:
You Don't Have To Solve This on Your Own – Get a Lawyer's Help
Meeting with a lawyer can help you understand your options and how to best protect your rights. Visit our attorney directory to find a lawyer near you who can help.
Or contact an attorney near you: