Loeffler v. Medina, No. D053096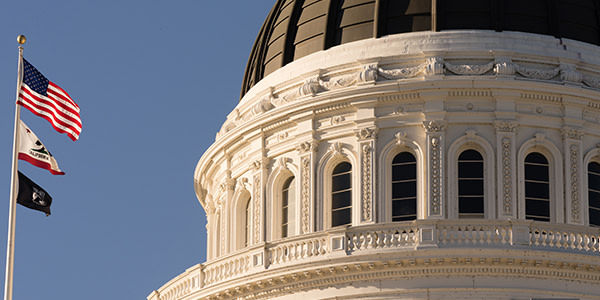 In an appeal from an order denying Defendant's application to terminate a domestic violence restraining order, the order is affirmed where the trial court did not abuse its discretion because, although Defendant claimed to have moved out of state, there was evidence that he maintained contact with the local area.
Read Loeffler v. Medina, No. D053096.
Appellate Information
APPEAL from an order of the Superior Court of San Diego County, Christine K. Goldsmith, Judge. Affirmed.
FOURTH APPELLATE DISTRICT
Filed June 18, 2009
Judges
Before IRION, J., HUFFMAN, Acting P.J., MCINTYRE, J.
Opinion by IRION, J.
Counsel
Stephen H. Frantz; Dennis Seymour for Defendant and Appellant.
William M. Henrich for Plaintiff and Respondent.
Content For You