Merrill v. Leslie Controls, Inc., No. B200006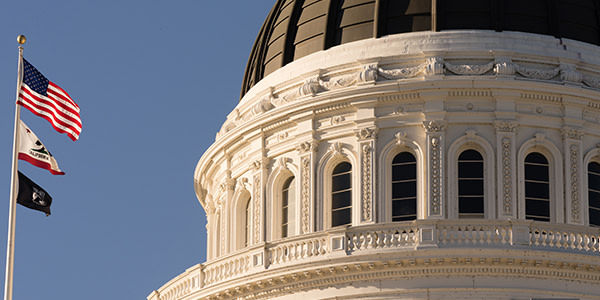 In plaintiff's products liability lawsuit for injuries caused by exposure to asbestos-containing products aboard United States Navy vessels, trial court's judgment for plaintiffs is reversed where plaintiffs have not shown that defendant manufactured, supplied, or distributed the products which caused his exposure to asbestos. Therefore, under Taylor v. Elliott Turbomachinery Co., Inc. (2009) 171 Cal. App. 4th 546, defendant is not liable in strict liability for failing to warn of the dangerous properties of those products or for a design defect in those products.
Read Merrill v. Leslie Controls, Inc., No. B200006
Appellate Information
Filed September 25, 2009
Judges
Opinion by Judge Kitching
Counsel
For Appellant: Simon, Eddins & Greenstone, Brian P. Barrow for Plaintiffs and Appellants
For Appelle: Gordon & Rees, James G. Scadden, Don Willenburg; Munger, Tolles & Olson, Mark H. Epstein, Paul J. Watford and Julie D. Cantor for Defendant and Appellant Leslie Controls, Inc.
Content For You