M.S. v. O.S., No. D053996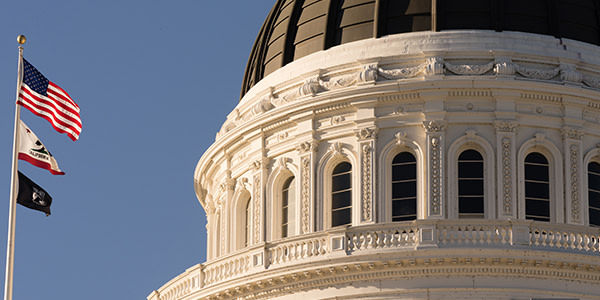 In a paternity action, trial court order requiring defendant to pay child support is reversed and remanded where: 1) the court did not abuse its discretion in including his speculative bonus income in his gross annual income for purposes of calculating child support; and 2) the court abused its discretion by including his Indian tribe's payment of his attorney fees in his gross annual income under Family Code sec. 4058 (a) for purposes of the guideline support calculation, as the payments go directly to his attorneys and are not part of his income or cash flow available for child support, and thus may be considered only under Family Code sec. 4057 as a circumstance potentially warranting an upward departure from the guideline amount.
Read M.S. v. O.S., No. D053996 in PDF
Read M.S. v. O.S., No. D053996 in HTML
Appellate Information
APPEAL from an order of the Superior Court of San Diego County, Maureen F. Hallahan, Judge. Reversed with directions.
FOURTH APPELLATE DISTRICT, DIVISION ONE
Filed: August 7, 2009
Judges
Before MCCONNELL, P.J., O'ROURKE, J., AARON, J.
Opinion by MCCONNELL, P.J.
Counsel
For Appellant: Matthew M. Kremer and Stephen Temko.
For Respondent: M.S. in pro. per.
You Don't Have To Solve This on Your Own – Get a Lawyer's Help
Meeting with a lawyer can help you understand your options and how to best protect your rights. Visit our attorney directory to find a lawyer near you who can help.
Or contact an attorney near you: