Owen v. Macy's, Inc., No. B207719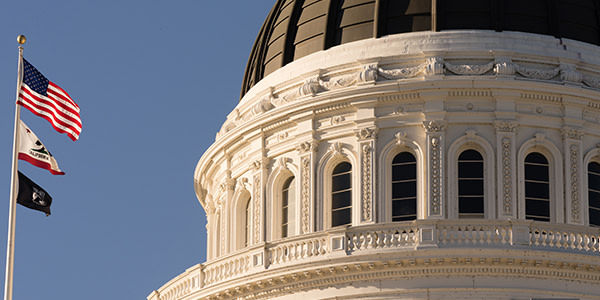 Trial court judgment holding that plaintiff was not unlawfully denied vacation pay when her employment ended is affirmed where: 1) the express written company policy forewarned new employees that their compensation package did not include paid vacation during their initial employment; and thus 2) plaintiff cannot claim any right to vested vacation during the initial employment because she knew in advance that she would not earn or vest vacation pay during this period.
Read Owen v. Macy's, Inc., No. B207719 in PDF
Read Owen v. Macy's, Inc., No. B207719 in HTML
Appellate Information
APPEAL from a judgment of the Superior Court of Los Angeles County. Peter Lichtman, Judge. Affirmed.
SECOND APPELLATE DISTRICT, DIVISION TWO
Filed June 29, 2009
Judges
Before BOREN, P.J., DOI TODD, J., CHAVEZ, J.
Opinion by BOREN, P.J.
Counsel
For Plaintiff: Clark & Markham, David R. Markham, James M. Treglio; United Employees Law Group, Walter Haines.
For Defendant: Law Offices of Julia Azrael, John S. Curtis; Macy's, Inc., David E. Martin.
Content For You