People v. Sweeney, No. E043410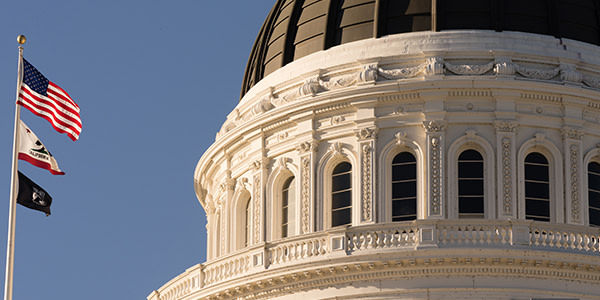 In an action involving a trial court order committing defendant to Porterville State Hospital, the trial court erred where: 1) due process rights are violated when the trial court determines that the charges pending against defendant involved death, great bodily injury, or an act which poses a serious threat of bodily harm to another person under Welfare and Institutions Code sec. 6500 as it is a matter for a jury; and 2) before a jury determines whether a person meets the criteria of Welfare and Institutions Code sec. 6500, the trial court must instruct the jury to find whether the person's mental retardation is a substantial factor in causing serious difficulty in controlling their dangerous behavior. However, the appeal is dismissed as moot since the commitment order has expired.
Read P. v. Sweeney, No. E043410 in PDF
Read P. v. Sweeney, No. E043410 in HTML
Appellate Information
APPEAL from the Superior Court of Riverside County. Carl E. Davis, Judge. (Retired judge of the San Bernardino Super. Ct. assigned by the Chief Justice pursuant to art. VI, § 6 of the Cal. Const.) Dismissed.
FOURTH APPELLATE DISTRICT, DIVISION TWO
Filed June 24, 2009
Judges
Before MILLER J., GAUT Acting P. J., KING J.
Opinion by MILLER J.
Counsel
For Plaintiff: Christopher Blake
For Defendant: Edmund G. Brown, Jr., Attorney General, Dane R. Gillette, Chief Assistant Attorney General, Gary W. Schons, Assistant Attorney General, and Peter Quon, Jr., and Angela M. Borzachillo, Deputy Attorneys General
Content For You