People v. Bamberg, No. A120767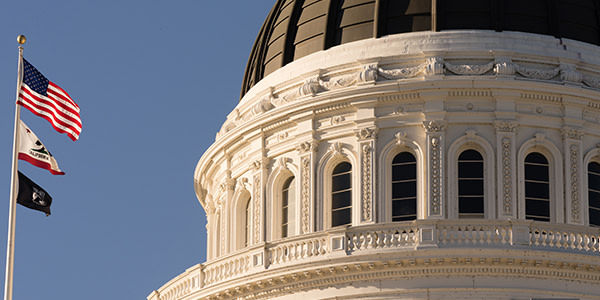 Conviction for perjury, preparing false evidence, and concealing or destroying evidence is affirmed where substantial evidence supports defendant's conviction as the unaltered photograph offered by defendant may be considered false within the meaning of Penal Code sec. 134.1 since they depicted something other than what appellant claimed they showed and they were prepared with the intent to deceive the traffic court.
Read People v. Bamberg, No. A120767 in PDF
Read People v. Bamberg, No. A120767 in HTML
Appellate Information
APPEAL from a judgment of the San Mateo County Super. Ct. No. SC060896A.
FIRST APPELLATE DISTRICT
Filed: June 30, 2009
Judges
Before McGuiness, P.J., Siggins, J., Jenkins, J.
Opinion by McGuiness, P.J.
Counsel
For Plaintiff: Edmund G. Brown, Jr., Attorney General, Dane R. Gillette, Chief Assistant Attorney General, Gerald A. Engler, Assistant Attorney General, Martin S. Kaye, Christina Vomsaal and Christopher W. Grove, Deputy Attorneys General.
For Defendant: Martin Kassman, under appointment by the Court of Appeal, First District Appellate Project.
You Don't Have To Solve This on Your Own – Get a Lawyer's Help
Meeting with a lawyer can help you understand your options and how to best protect your rights. Visit our attorney directory to find a lawyer near you who can help.
Or contact an attorney near you: