People v. Blount, No. D052147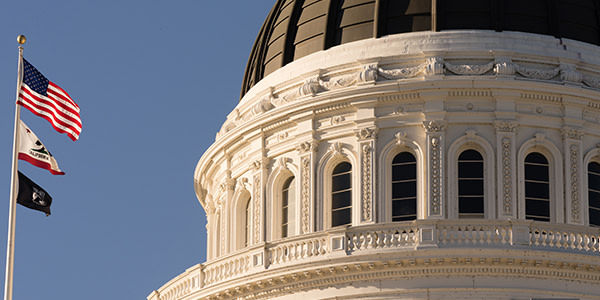 Sentence for felony child neglect and inflicting great bodily injury on a child under the age of five years in the commission of a felony or attempted felony is affirmed where the trial court was correct that it could not impose a sentence other than the stipulated term agreed to by the parties, as its discretion to impose a sentence both at the initial sentencing hearing and upon a recall of the sentence under Penal Code sec. 1170 was defined by the terms of the plea.
Read People v. Blount, No. D052147 in PDF
Read People v. Blount, No. D052147 in HTML
Appellate Information
APPEAL from a judgment of the Superior Court of San Diego County, Peter C. Deddeh, Judge. Affirmed.
FIRST APPELLATE DISTRICT, DIVISION FOUR
Filed July 14, 2009
Judges
Before IRION, J., BENKE, Acting P.J., HUFFMAN, J.
Opinion by IRION, J.
Counsel
For Plaintiff: Edmund G. Brown, Jr., Attorney General; Gary W. Schons, Assistant Attorney General; Peter Quon, Jr., and Marvin E. Mizell, Deputy Attorneys General.
For Defendant: Charles R. Khoury, Jr., under appointment by the Court of Appeal.
Content For You