People v. Burney, No. S042323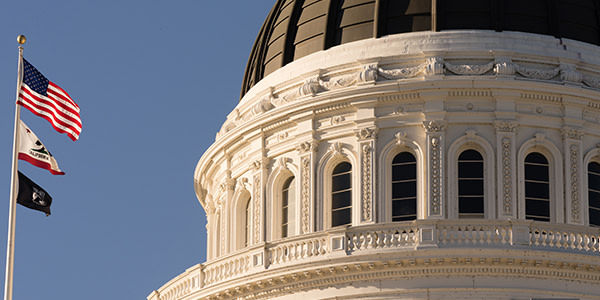 Conviction for first degree murder and other crimes and sentence to death is affirmed where: 1) the trial court properly denied the motion to quash defendant's indictment as there is no merit in defendant's claim that Asian-Americans were unconstitutionally excluded from the grand jury; 2) the court did not err in denying his motion for severance; 3) defendant was not prejudiced by the court's refusal to conduct sequestered voir dire, and was thus not deprived of a fair and impartial jury; 4) the court did not err in admitting evidence of the contents of the victim's wallet; 5) the court did not commit any instructional errors; 6) the evidence was sufficient to support his convictions; 7) the court did not err in refusing defendant's requested modified jury instruction; 8) the court properly admitted victim impact testimony; 8) the court did not err in any of its pattern instructions or special instructions to the jury during the penalty phase; and 10) the prosecutor did not commit any misconduct. Defendant's sentence does not violate state, constitutional, or international law.
Read People v. Burney, No. S042323 in PDF
Read People v. Burney, No. S042323 in HTML
Appellate Information
Appeal from Orange County Super. Ct. No. C-94692.
Filed July 30, 2009
Judges
Before: BAXTER, J., GEORGE, C.J., WERDEGAR, J., CHIN, J., MORENO, J., CORRIGAN, J., KENNARD, J.
Opinion by GEORGE, C.J.
Counsel
For Plaintiff: Bill Lockyer and Edmund G. Brown, Jr., Attorneys General, Robert R. Anderson, Chief Assistant Attorney General, Gary W. Schons, Assistant Attorney General, William M. Wood, Warren P. Robinson and Annie Featherman Fraser, Deputy Attorneys General.
For Defendant: Geraldine S. Russell, under appointment by the Supreme Court.
You Don't Have To Solve This on Your Own – Get a Lawyer's Help
Meeting with a lawyer can help you understand your options and how to best protect your rights. Visit our attorney directory to find a lawyer near you who can help.
Or contact an attorney near you: