People v. Franco, No. B211850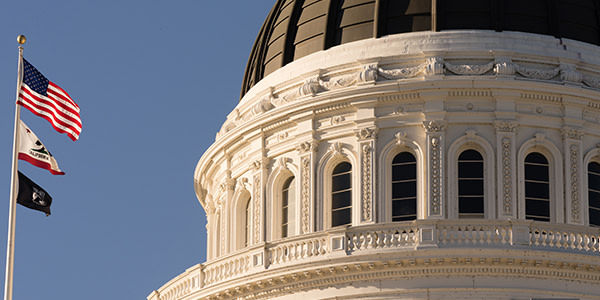 Conviction for maintaining a place for selling, giving away or using a controlled substance is reversed and remanded where: 1) trial court erred by giving the jury an instruction that permitted it to convict defendant for maintaining a place for his own personal drug use, as Health & Saf. Code section 11366 is not violated by a defendant's personal use of a controlled substance in his or her own home, even if the defendant used drugs continuously or repeatedly; and 2) section 11366 is violated only if the defendant maintains a place for the continuous or repeated use of drugs by others.
Read People v. Franco, No. B211850 [HTML]
Read People v. Franco, No. B211850 [PDF]
Appellate Information
Filed December 22, 2009
Judges
Opinion by Judge Mosk
Counsel
For Appellant: California Appellate Project, Jonathan B. Steiner, Executive Director, and Ronnie Duberstein
For Appellee: Edmund G. Brown Jr., Attorney General, Dane R. Gillette, Chief Assistant Attorney General, Pamela C. Hamanaka, Senior Assistant Attorney General, Susan D. Martynec, Supervising Deputy Attorney General, Thomas C. Hsieh, Deputy Attorney General
You Don't Have To Solve This on Your Own – Get a Lawyer's Help
Meeting with a lawyer can help you understand your options and how to best protect your rights. Visit our attorney directory to find a lawyer near you who can help.
Or contact an attorney near you: