People v. Goodliffe, No. C058588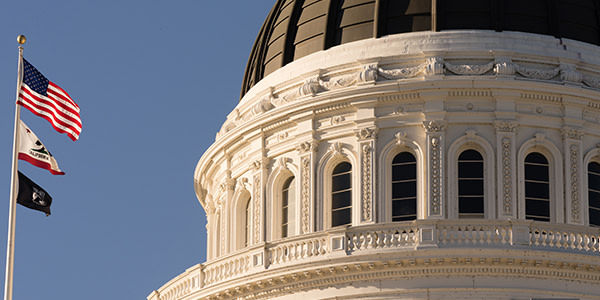 A sentence for sexual offenses involving four young children is reversed and remanded for resentencing where the trial court erred in imposing a full, consecutive term on one count because defendant's crimes did not involve the same victim on the same occasion as required by subdivision (c) of Penal Code section 667.6.
Read People v. Goodliffe, No. C058588
Appellate Information
Filed September 14, 2009
Judges
Opinion by Judge Blease
Counsel
For Appellant: Elizabeth M. Campbell
For Appelle: Edmund G. Brown, Jr. Attorney General, Dane R. Gillette, Chief Assistant Attorney General, Michael P. Farrell, Senior Assistant Attorney General, Charles A. French, Supervising Deputy Attorney General, Brook Bennington, Deputy Attorney General.
Content For You