People v. Hart, No. C057652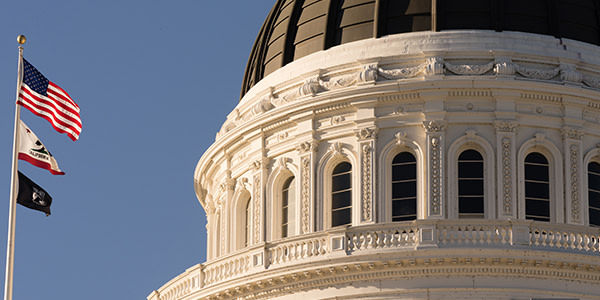 Conviction for attempted premeditated murder is reversed and remanded where, under the trial court's instructions with respect to the natural and probable consequences doctrine, the jury could have concluded that attempted unpremeditated murder and not attempted premeditated murder was a natural and probable consequence of the attempted robbery, and thus did not properly prepare the jury to determine the extent of defendant's culpability for the attempted murder.
Read People v. Hart, No. C057652 in PDF
Read People v. Hart, No. C057652 in HTML
Appellate Information
APPEAL from a judgment of the Superior Court of Yolo County, David Rosenberg, Judge. Reversed in part and affirmed in part.
THIRD APPELLATE DISTRICT
Filed August 11, 2009
Judges
Before NICHOLSON, Acting P.J., HULL, J., BUTZ, J.
Opinion by NICHOLSON, Acting P.J.
Counsel
For Plaintiff: Edmund G. Brown, Jr., Attorney General, Dane R. Gillette, Chief Assistant Attorney General, Michael P. Farrell, Senior Assistant Attorney General, David A. Rhodes and Michael Dolida, Deputy Attorneys General.
For Defendant: Marcia R. Clark.
You Don't Have To Solve This on Your Own – Get a Lawyer's Help
Meeting with a lawyer can help you understand your options and how to best protect your rights. Visit our attorney directory to find a lawyer near you who can help.
Or contact an attorney near you: