People v. Jones, No. E045100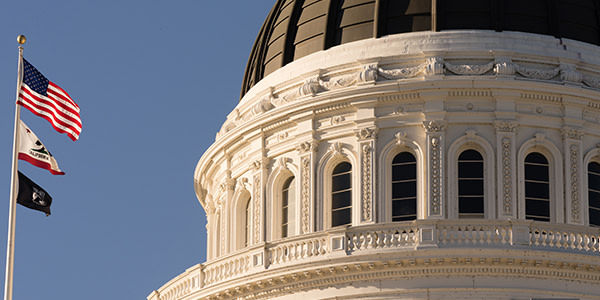 Defendant's conviction for arson and sentence of 16 years in state prison is affirmed where: 1) defendant's claim that the trial court failed to advise him of the direct consequences of admitting his prior arson conviction is rejected was waived; 2) there is nothing to indicate that mitigating factors were presented to the court at the time of sentencing in the form of a sentencing memorandum filed by defendant's counsel or during oral argument; 3) defendant's ineffective assistance of counsel claims are rejected; 4) trial court did not violate the prohibition against the dual use of facts in Pen. Code section 1170(b) or abuse its discretion by relying on defendant's prior arson conviction three times to reach the total term of 16 years in state prison; 5) trial court did not violate section 654 when it added five years under 667(a)(1) and another five years under section 451(a) and both sections qualify as status enhancements because they are based on defendant's status as a repeat offender and not on the conduct that served as the basis for the current offense; and 6) trial court did not violate defendant's jury trial guarantee by engaging in constitutionally impermissible factfinding in order to impose a prison sentence beyond the prescribed statutory maximum.
Read People v. Jones, No. E045100 [PDF]
Read People v. Jones, No. E045100 [HTML]
Filed October 28, 2009
Judges
Opinion by Judge Ramirez
Counsel
For Appellant: Stephen S. Buckley
For Appellee: Edmund G. Brown, Jr., Attorney General, Dane R. Gillette, Chief Assistant Attorney General, Gary W. Schons, Assistant Attorney General, Jeffrey J. Koch, Scott Taylor, Deputy Attorneys General
You Don't Have To Solve This on Your Own – Get a Lawyer's Help
Meeting with a lawyer can help you understand your options and how to best protect your rights. Visit our attorney directory to find a lawyer near you who can help.
Or contact an attorney near you: