People v. Jones, No. S148463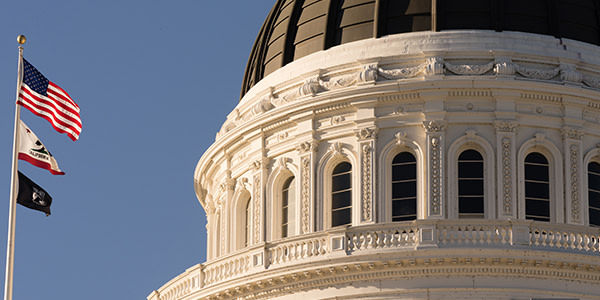 Court of appeals' application of a 20-year sentence enhancement under Penal Code section 12022.53(c) to a defendant convicted of a gang-related crime is affirmed where, because the felony of shooting at an inhabited dwelling was punishable by a life term under section 186.22(b)(4), and it was committed to benefit a criminal street gang, defendant committed a felony punishable by . . . imprisonment in the state prison for life within the meaning of subdivision (a)(17) of section 12022.53.
Read People v. Jones, No. S148463
Appellate Information
Appeal from Fresno County Super. Ct. No. F02671154-3.
Filed August 31, 2009
Judges
Before: PERLUSS, J., GEORGE, C.J., WERDEGAR, J., CHIN, J., MORENO, J., CORRIGAN, J., KENNARD, J.
Opinion by KENNARD, J.
Counsel
For Petitioner: Candace Hale, under appointment by the Supreme Court
For Respondent: Bill Lockyer and Edmund G. Brown, Jr., Attorneys General, Robert R. Anderson and Dane R. Gillette, Chief Assistant Attorneys General, Mary Jo Graves and Michael P. Farrell, Assistant Attorneys General, Janet Neeley, Louis M. Vasquez, Brian Alvarez and Kathleen A. McKenna, Deputy Attorneys General
Content For You