People v. Lewis, No. S069959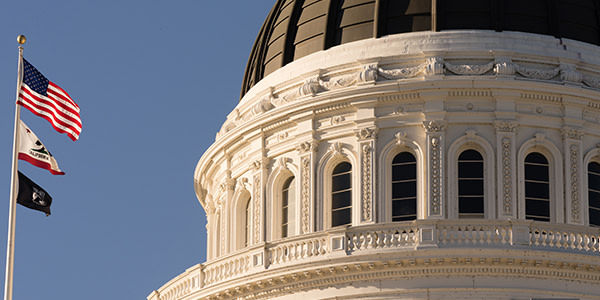 Conviction for first degree murder and other crimes and sentence to death is affirmed where: 1) the trial court did not abuse its discretion in allowing the admission of postmortem photographs of the victim and in the admission of evidence of defendant's prior rape; 2) the evidence presented at trial was sufficient to support the conviction and the finding of the special circumstance that the murder was committed during the commission of a rape; 3) the court did not err in its jury instructions related to defendant's prior rape, or in declining to instruct the jury that the prosecution was required to prove that he harbored the intent to rape her while she was alive; 4) the court's failure to dismiss a juror based on a conversation the juror had outside the courtroom did not violate defendant's right to an impartial jury; 5) the court did not abuse its discretion in declining to grant defendant a continuance of one day; 6) the court did not err in the disputed instructions it did and did not give to the jury during the penalty phase of the trial; and 7) California's death penalty statute does not violate the state or federal constitution.
Read People v. Lewis, No. S069959 in PDF
Read People v. Lewis, No. S069959 in HTML
Appellate Information
Appeal from Riverside County Super. Ct. No. CR 45541.
Filed July 16, 2009
Judges
Before BAXTER, J., GEORGE, C.J., WERDEGAR, J., CHIN, J., MORENO, J., CORRIGAN, J., KENNARD, J.
Opinion by GEORGE, C.J.
Counsel
For Plaintiff: Bill Lockyer and Edmund G. Brown, Jr., Attorneys General, Robert R. Anderson and Mary Jo Graves, Chief Assistant Attorneys General, Gary W. Schons, Assistant Attorney General, William M. Wood, Holly D. Wilkens and Peter Quon, Jr., Deputy Attorneys General.
For Defendant: Tara K. Hoveland, under appointment by the Supreme Court.
You Don't Have To Solve This on Your Own – Get a Lawyer's Help
Meeting with a lawyer can help you understand your options and how to best protect your rights. Visit our attorney directory to find a lawyer near you who can help.
Or contact an attorney near you: