People v. Moye, No. S157980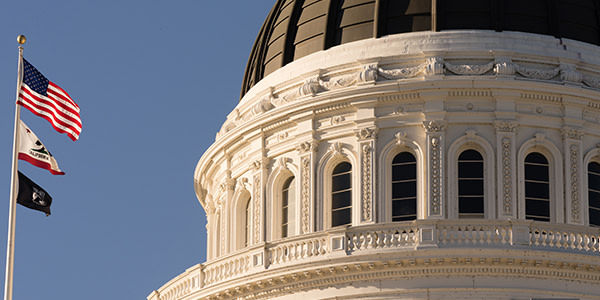 In a second degree murder case, Court of Appeal's judgment reversing defendant's murder conviction based on its determination that the trial court's jury instructional error was prejudicial is reversed and remanded where the evidentiary record supports the trial court's determination that there was insufficient evidence to warrant instruction on a sudden quarrel/heat of passion theory of voluntary manslaughter.
Read People v. Moye, No. S157980
Appellate Information
Appeal from Los Angeles County Super. Ct. No. KA074073.
Filed August 24, 2009
Judges
Before: BAXTER, J., GEORGE, C.J., WERDEGAR, J., CHIN, J., MORENO, J., CORRIGAN, J., KENNARD, J.
Opinion by Baxter, J.
Counsel
For Plaintiff: Edmund G. Brown, Jr., Attorney General, Dane R. Gillette, Chief Assistant Attorney General, Pamela C. Hamanaka, Assistant Attorney General, Linda C. Johnson, Kristofer Jorstad and Elaine F. Tumonis, Deputy Attorneys General, for Plaintiff and Respondent.
For Defendant: Patricia A. Scott, under appointment by the Supreme Court.
You Don't Have To Solve This on Your Own – Get a Lawyer's Help
Meeting with a lawyer can help you understand your options and how to best protect your rights. Visit our attorney directory to find a lawyer near you who can help.
Or contact an attorney near you: