People v. Neely, No. B204851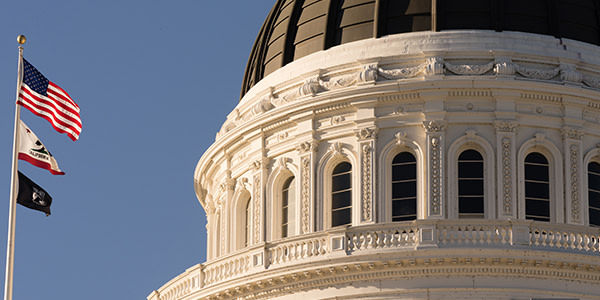 Conviction for first degree murder, attempted second degree robbery and drug crime is affirmed where: 1) substantial evidence supports defendant's conviction for attempted robbery; and 2) defendant's argument that the court erred by admitting hearsay evidence is forfeited as trial counsel failed to object to admission of the evidence at trial. Sentence is vacated where: 1) the court erred in the sentencing of both attempted robberies as it incorrectly determined the length of one of the terms; 2) one of the sentences for attempted robbery must be stayed pursuant to Penal Code sec. 654 as the statute bars separate punishment for multiple offenses arising out of a single, indivisible course of action and the evidence supports the theory that the murder was committed as part of the attempted robberies; and 3) the abstract of judgment should be corrected to provide that defendant's liability to pay the restitution order should be a joint and several liability.
Read People v. Neely, No. B204851 in PDF
Read People v. Neely, No. B204851 in HTML
Appellate Information
APPEAL from Los Angeles County Super. Ct. No. TA084532.
SECOND APPELLATE DISTRICT, DIVISION SIX
Filed August 13, 2009
Judges
Before PERREN, J., GILBERT, P.J., COFFEE, J.
Opinion by PERREN, J.
Counsel
For Plaintiff: Edmund G. Brown Jr., Attorney General, Dane R. Gillette, Chief Assistant Attorney General, Pamela C. Hamanaka, Senior Assistant Attorney General, Jason Tran, Dana M. Ali, Deputy Attorneys General.
For Defendant: Lynda A. Romero, under appointment by the Court of Appeal
You Don't Have To Solve This on Your Own – Get a Lawyer's Help
Meeting with a lawyer can help you understand your options and how to best protect your rights. Visit our attorney directory to find a lawyer near you who can help.
Or contact an attorney near you:
Content For You