People v. Nichols, No. C057665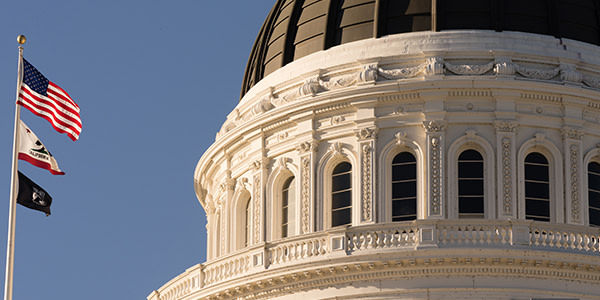 Sentence for failure to register as a convicted sex offender is affirmed where defendant's indeterminate life sentence for failing to register within five days of moving does not violate federal and state constitutional prohibitions against cruel and/or unusual punishment as the failure to register thwarted the purpose of the registration act of being able to be located, and combined with the seriousness of his prior convictions and his sustained criminality, demonstrated that his sentence was not grossly disproportionate to his offense.
Read People v. Nichols, No. C057665 in PDF
Read People v. Nichols, No. C057665 in HTML
Appellate Information
APPEAL from a judgment of the Superior Court of Placer County, James D. Garbolino, Judge. Affirmed as modified.
THIRD APPELLATE DISTRICT
Filed August 5, 2009
Judges
Before NICHOLSON, J., BLEASE, Acting P.J., SIMS, J.
Opinion by NICHOLSON, J.
Counsel
For Plaintiff: Edmund G. Brown, Jr., Attorney General, Dane R. Gillette, Chief Assistant Attorney General, Michael P. Farrell, Senior Assistant Attorney General, Charles A. French and Craig S. Meyers, Deputy Attorneys General.
For Defendant: Joseph Shipp, under appointment by the Court of Appeal.

Content For You