People v. Osborne, No. A121195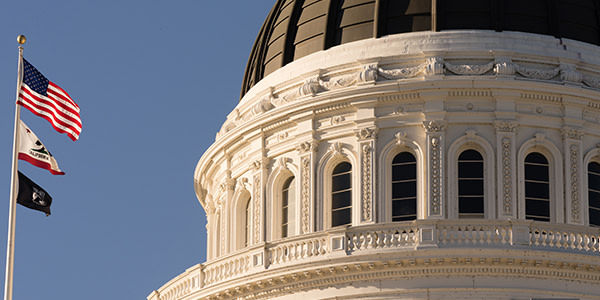 Conviction for drug crimes and firearms possession is affirmed where the trial court did not err in denying defendant's motion to suppress as: 1) the initial detention of defendant was reasonable; 2) a patsearch of defendant was supported by a reasonable suspicion that he was armed and dangerous; 3) handcuffing defendant did not constitute a de facto arrest; and 4) the search of the passenger compartment of defendant's car was reasonable under the Fourth Amendment.
Read People v. Osborne, No. A121195 in PDF
Read People v. Osborne, No. A121195 in HTML
Appellate Information
APPEAL from a judgment of the Contra Costa County Super. Ct. No. 050713651.
FIRST APPELLATE DISTRICT, DIVISION FOUR
Filed July 14, 2009
Judges
Before Sepulveda, J., Ruvolo, P.J., Reardon, J.
Opinion by Sepulveda, J.
Counsel
For Plaintiff: Edmund G. Brown Jr., Attorney General, Dane R. Gillette, Chief Assistant Attorney General, Gerald A. Engler, Senior Assistant Attorney General, Sharon Wooden and John H. Deist, Deputy Attorneys General.
For Defendant: Clifford Stanley under appointment by the First District Appellate Project.
You Don't Have To Solve This on Your Own – Get a Lawyer's Help
Meeting with a lawyer can help you understand your options and how to best protect your rights. Visit our attorney directory to find a lawyer near you who can help.
Or contact an attorney near you: