People v. Perez, No. B213114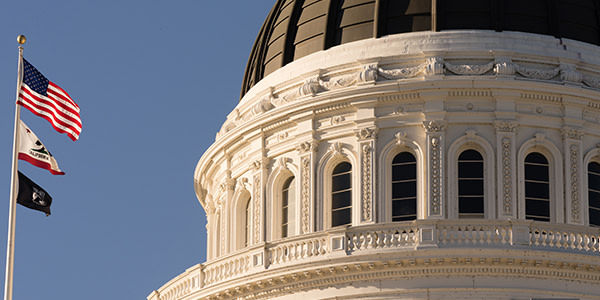 Probation condition imposed after conviction for second degree robbery is reversed where a condition prohibiting defendant from attending any court hearing or being within 500 feet of any court in which he is neither a defendant nor under subpoena is overbroad and imposes unnecessary restrictions on his right to access the courts and government offices.
Read People v. Perez, No. B213114 in PDF
Read People v. Perez, No. B213114 in HTML
Appellate Information
Appeal from Superior Court of Ventura County.
SECOND APPELLATE DISTRICT, DIVISION SIX
Filed: August 4, 2009
Judges
Before GILBERT, P.J., YEGAN, J., COFFEE, J.
Opinion by GILBERT, P.J.
Counsel
For Plaintiff: Edmund G. Brown, Jr., Attorney General, Pamela C. Hamanaka, Senior Assistant Attorney General, Susan Sullivan Pithey, Supervising Deputy Attorney General, Julie A. Harris, Deputy Attorney General.
For Defendant: Duane A. Dammeyer, Public Defender, Michael C. McMahon, Chief Deputy
Content For You