People v. Quiles, No. A119615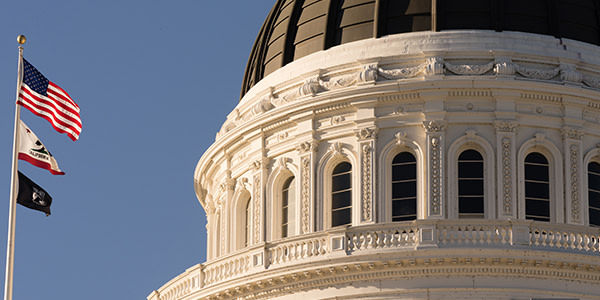 Defendant's conviction and sentence for multiple crimes is affirmed as the trial court did not err in imposing the upper term of sentence as prior juvenile adjudications that are of increasing seriousness may be used in imposing the upper term under California Rules of Court, rule 4.421(b)(2).
Read People v. Quiles, No. A119615
Appellate Information
Filed September 10, 2009
Judges
Opinion by Judge Needham
Counsel
For Appellant: Law Office of Paul Kleven
For Appelle: Edmund G. Brown, Jr. Attorney General, Dane R. Gillette, Chief Assistant Attorney General, Gerald A. Engler, Senio Assistant Attorney General, Seth K. Schalit, Supervising Deputy Attorney General, Catherine McBrien, Deputy Attorney General.
Content For You