People v. Ramon, No. F054603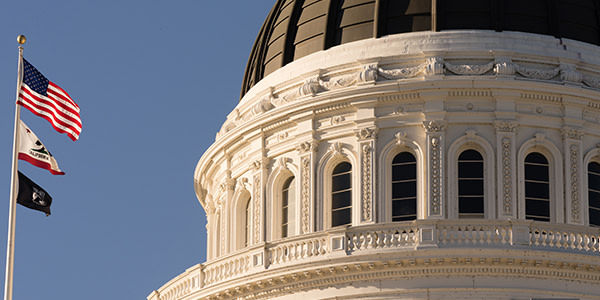 Conviction and sentence for receiving a stolen vehicle and firearms possession is reversed and remanded where: 1) the evidence was insufficient to support a support a Penal Code sec. 186.22(b)(1) sentence enhancement for committing the crimes for the benefit of a criminal street gang; and 2) the trial court erred in convicting defendant of both possession of a loaded firearm by a member of a criminal street gang and possession of a loaded firearm for which he was not the registered owner as they are both penalty provisions of Penal Code sec. 12031 (a)(1), and as defendant violated the statute only once be can be convicted of the crime only once.
Read People v. Ramon, No. F054603 in PDF
Read People v. Ramon, No. F054603 in HTML
Appellate Information
APPEAL from a judgment of the Superior Court of Kern County. Sidney P. Chapin, Judge.
FIFTH APPELLATE DISTRICT
Filed July 7, 2009
Judges
Before: CORNELL, J., LEVY, Acting P.J., GOMES, J.
Counsel
For Plaintiff: Edmund G. Brown, Jr., Attorney General, Michael P. Farrell, Assistant Attorney
General, Louis M. Vasquez and Lloyd G. Carter, Deputy Attorneys General.
For Defendant: Thea Greenhalgh, under appointment by the Court of Appeal.
You Don't Have To Solve This on Your Own – Get a Lawyer's Help
Meeting with a lawyer can help you understand your options and how to best protect your rights. Visit our attorney directory to find a lawyer near you who can help.
Or contact an attorney near you: