People v. Rotroff, No. H033527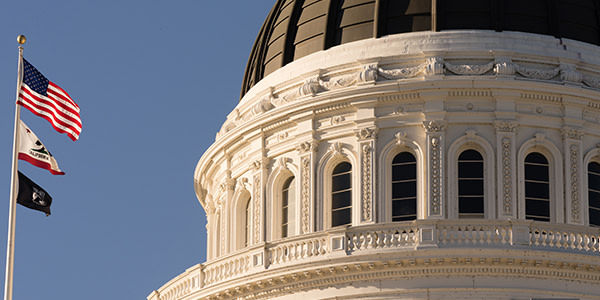 Trial court's order of commitment of a defendant for an indeterminate terms that followed his waiver of a jury trial and submission upon documentary reports, plus the trial court's finding that he was a sexually violent predator within the meaning of Welfare and Institutions Code section 6604, is affirmed where: 1) defendant's due process claim is rejected as, even with the provision of an indeterminate term, the Sexually Violent Predator Act (SVPA) as a whole continues to ensure that the duration of actual commitment under an order of commitment for an indeterminate term is consistent with constitutional due process limits; 2) defendant's equal protection claim is rejected; 3) defendant's indeterminate commitment does not violate the federal constitutional prohibitions against ex post facto laws and double jeopardy; and 4) the SVPA does not violate the federal first amendment right to petition the court for redress of grievances.
Read People v. Rotroff, No. H033527 [PDF]
Read People v. Rotroff, No. H033527 [HTML]
Filed October 22, 2009
Judges
Opinion by Judge Elia
Counsel
For Appellant: Gordon B. Scott
For Appellee: Edmund G. Brown, Jr., Attorney General, Dane R. Gillette, Chief Assistant Attorney General, Gerald A. Engler, Sr. Assistant Attorney General, Gregg Zywicke and Bridget Billeter, Deputy Attorneys General
You Don't Have To Solve This on Your Own – Get a Lawyer's Help
Meeting with a lawyer can help you understand your options and how to best protect your rights. Visit our attorney directory to find a lawyer near you who can help.
Or contact an attorney near you: