People v. R.P., No. B208425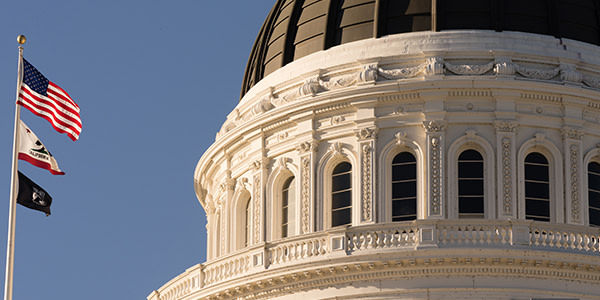 Juvenile court order continuing defendant as a ward of the state and imposing a probation condition prohibiting him from possessing any dangerous or deadly weapon is affirmed where: 1) there is no merit to defendant's claim that the probation condition is unconstitutionally vague as the condition has a plain common-sense meaning and is sufficiently precise for defendant to know what is required of him; and 2) the mere possibility peace officers may attempt to enforce the probation condition as a strict liability offense does not render the condition unconstitutional.
Read People v. R.P., No. B208425 in PDF
Read People v. R.P., No. B208425 in HTML
Appellate Information
APPEAL from an order of the Superior Court of Los Angeles County, Stephanie M. Davis, Judge. Affirmed.
SECOND APPELLATE DISTRICT, DIVISION THREE
Filed: August 7, 2009
Judges
Before KLEIN, P.J., CROSKEY, J., ALDRICH, J.
Opinion by KLEIN, P.J.
Counsel
For Plaintiff: Edmund G. Brown, Jr., Attorney General, Pamela C. Hamanaka, Assistant Attorney General, Susan D. Martynec and Robert M. Snider, Deputy Attorneys General.
For Defendant: Torres & Torres, Tonja R. Torres, under appointment by the Court of Appeal.
Content For You