People v. Valdez, No. E045289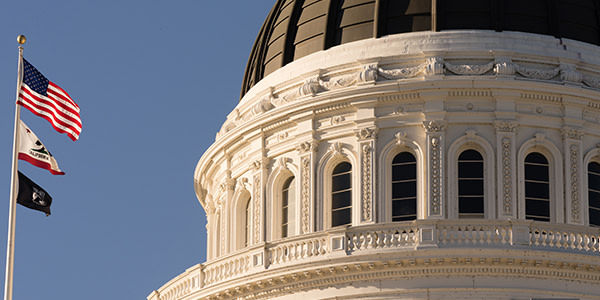 Defendant's rape with a foreign object sentence is affirmed where Defendant claimed that the prohibition on granting probation to one convicted of rape with a foreign object violated Equal Protection because no similar prohibition applied to simple rape, but prohibiting the trial court from exercising its discretion to grant probation to the parent of a child conceived by rape would run counter to a number of legitimate societal goals.
Read People v. Valdez, No. E045289 in HTML.
Read People v. Valdez, No. E045289 in PDF.
Appellate Information
APPEAL from the Superior Court of Riverside County. Elisabeth Sichel, Judge. Affirmed.
FOURTH DISTRICT, DIVISION TWO
Decided June 19, 2009
Judges
Before: RAMIREZ P.J., McKINSTER J. RICHLI J.
Opinion by RAMIREZ P.J.
Counsel
Marilee Marshall, under appointment by the Court of Appeal, for Defendant and Appellant.
Edmund G. Brown, Jr., Attorney General, Dane R. Gillette, Chief Assistant Attorney General, Gary W. Schons, Assistant Attorney General, Jeffrey J. Koch, Barry Carlton, and Scott C. Taylor, Deputy Attorneys General, for Plaintiff and Respondent.
You Don't Have To Solve This on Your Own – Get a Lawyer's Help
Meeting with a lawyer can help you understand your options and how to best protect your rights. Visit our attorney directory to find a lawyer near you who can help.
Or contact an attorney near you: